One of my favorite pastimes is browsing Etsy. It's not only a wonderful way to find a fabulous gift or to get inspiration, but also to mingle with like-minded individuals.
I will be promoting (blog, Etsy, Twitter) my "Favorite 5" every Friday, so contact me if you would like me to check out your items. Tell me what you think about these items or share some of your favorites...
Find something you want, just click on the name. Please take time to visit these shops to see all their awesome items.
With everything blooming and turning green, I'm still in the outdoors mode. So this weeks finds have something to do with flowers.
The mint bird adds just a touch of beautiful color to with the lovely Orchids.
Orchid Necklace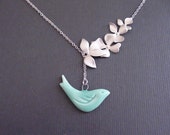 These pink lampwork beads would make a pretty bracelet or earrings.
Pink Flower Beads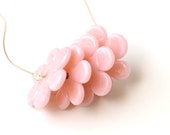 A beautiful vase to bring some of your flowers inside.
Vase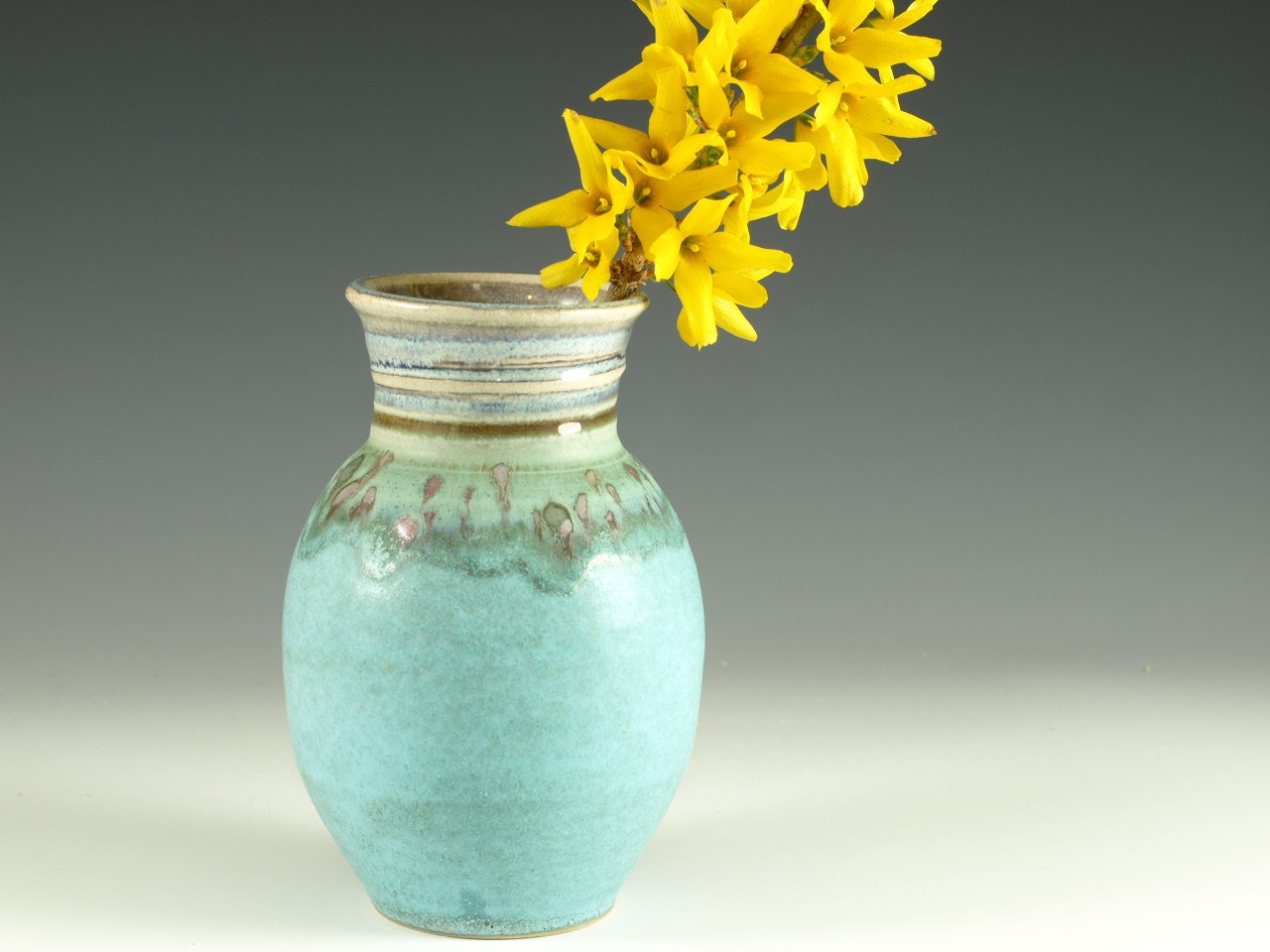 These lovely knobs will brighten up any old cabinet or dresser.
Peony Drawer Knobs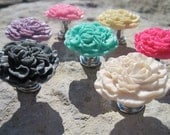 The wall decal really adds character to this nursery.
Flowering Tree Wall Decal