One of my favorite pastimes is browsing Etsy. It's not only a wonderful way to find a fabulous gift or to get inspiration, but also to mingle with like-minded individuals.I will be promoting (blog, Etsy, Twitter) my "Favorite 5" every Friday, so contact me if you would like me to check out your items. Tell me what you think about these items or share some of your favorites...Find something you want, just click on the name. Please take time to visit these shops to see all their awesome items.
This weeks finds are ideas as our children prepare to go back to school.
Most our kids will be doing a lot of reading, so a bookmark is almost always necessary. Why not put a little smile on their face with this cute wicked witch book...too funny.
Bookmark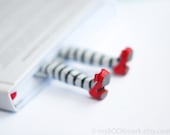 With so much technology in our kids lives, most using a computer for their research and homework storage, an adorable bag in necessary.
Laptop Bag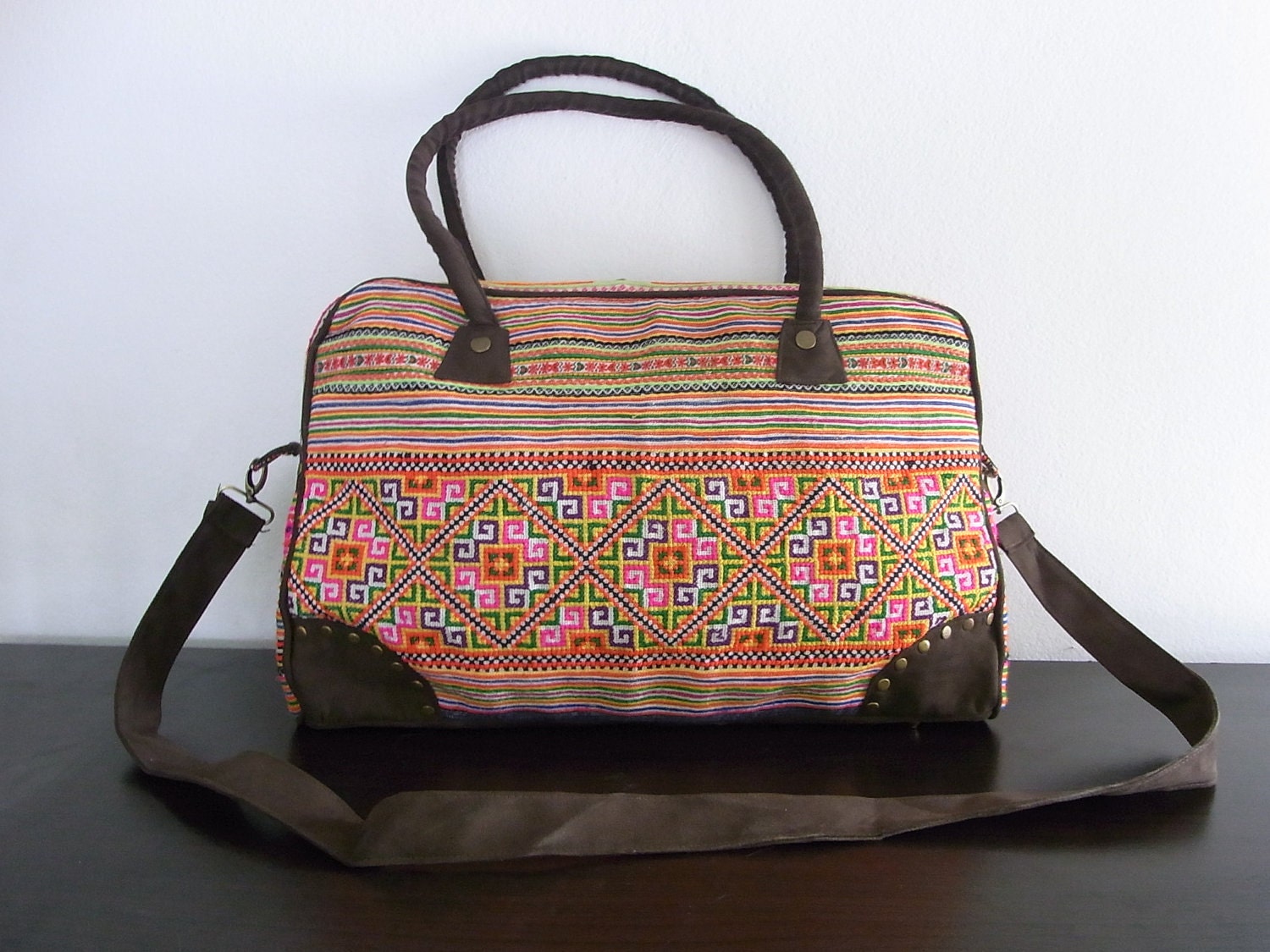 My kids are notorious about forgetting their things, so putting their name on everything is a must. I really like this personalized pencil case.
Pencil Case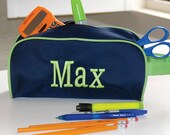 I prefer to prepare my child's lunch. These are adorable lunch bags.
Lunch Bag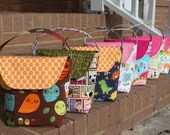 A cheerful, comfortable homework space in always a plus.
Desk