One of my favorite pastimes is browsing Etsy. It's not only a wonderful way to find a fabulous gift or to get inspiration, but also to mingle with like-minded individuals.
Tell me what you think about these items or share some of your favorites...
Find something you want, just click on the name. Please take time to visit these shops to see all their awesome items.
For the next few weeks, in preparation for the holiday season, each Favorite 5 Friday will be featuring wonderful gift ideas from the handmade community. These choices are what my two sons would like. Their age are 11 and 19 years old.
Because he has a pet hedgehog, Aaron would like this beanie.
Hedgehog Beanie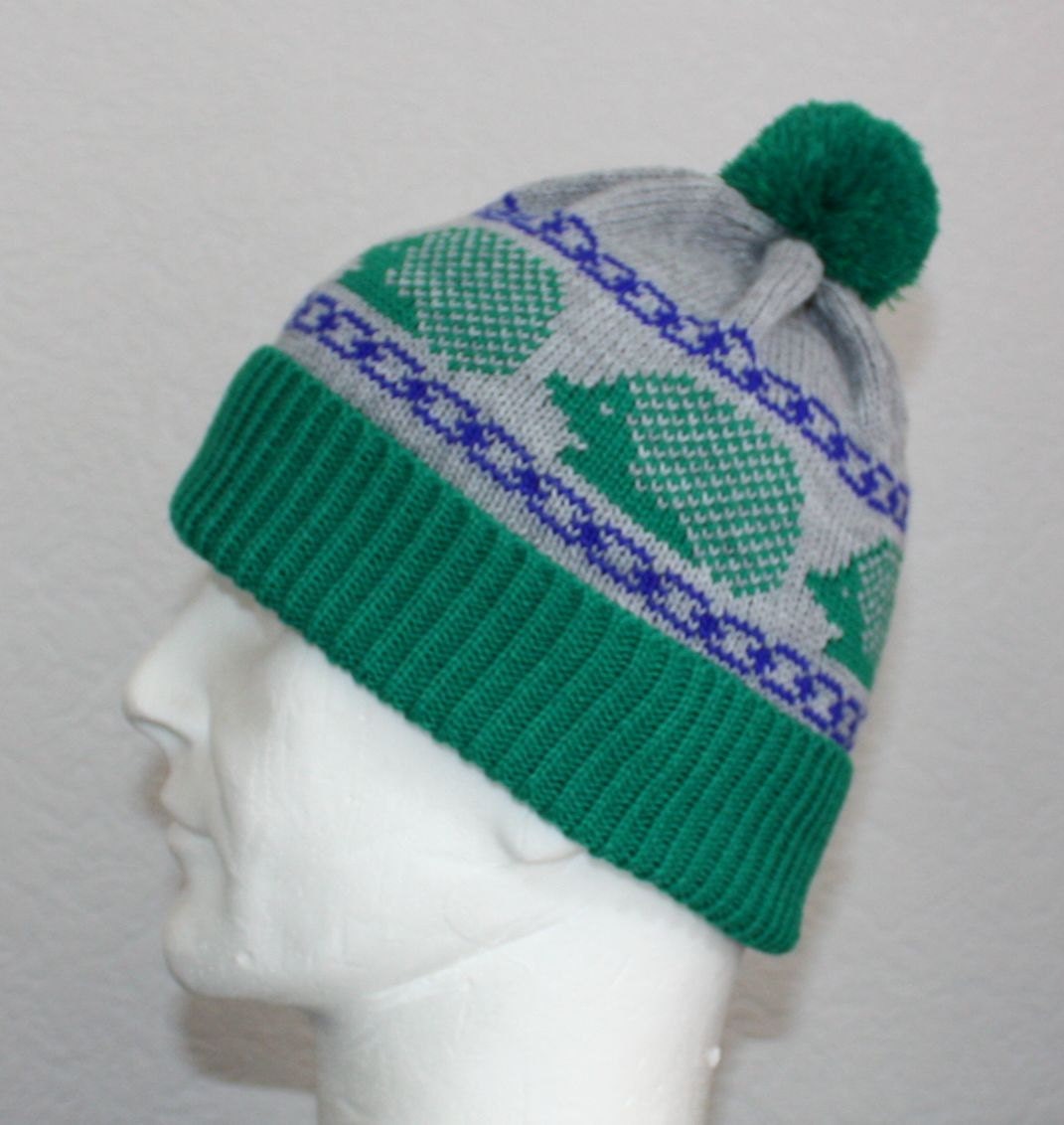 Zach's calls his room his "man cave." I call it a disaster area...
Man Cave Sign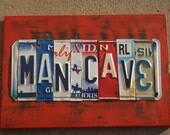 Aaron love playing all the Mario games. He would love this DS case.
Nintendo DS Case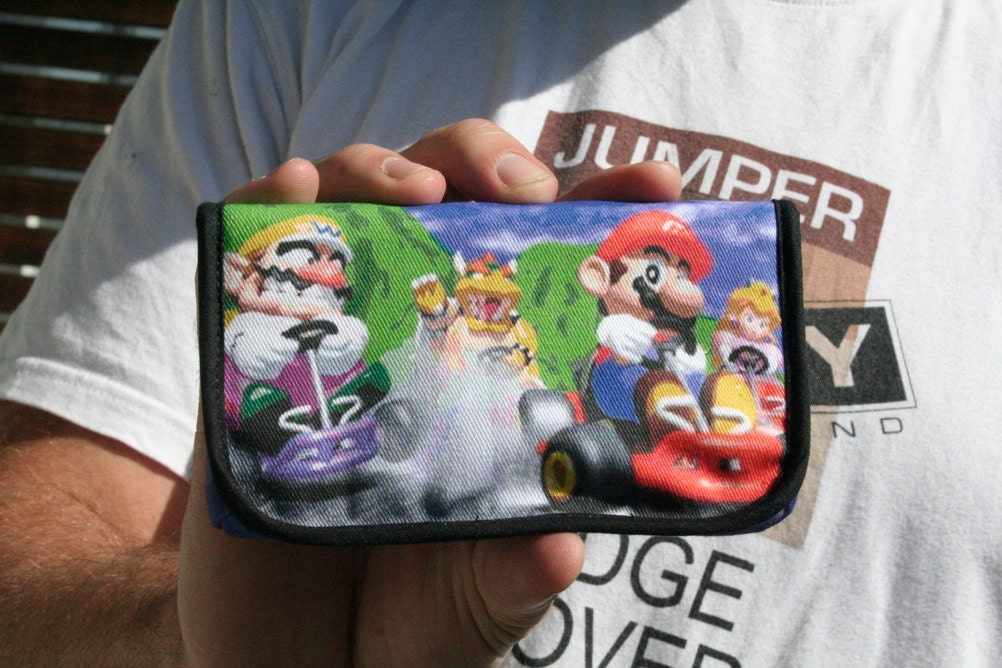 A new backpack for those hiking trips.
Backpack
Both my boys love funny graphic t-shirts.
Funny T-shirt