One of my favorite pastimes is browsing Etsy. It's not only a wonderful way to find a fabulous gift or to get inspiration, but also to mingle with like-minded individuals.
Tell me what you think about these items or share some of your favorites...
Find something you want, just click on the name. Please take time to visit these shops to see all their awesome items.
For the past few weeks, in preparation for the holiday season, each Favorite 5 Friday has been featuring wonderful gift ideas from the handmade community with a different theme. This week I just wanted to feature what I would like to find under my Christmas tree.
I just bought a beautiful midnight blue blouse with ruffles cascading down the front. These earrings would go great with it.
Earrings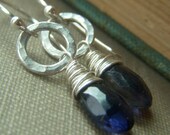 I love things made of wood. This beautiful cabin would look wonderful hanging in my rustic home.
Log Cabin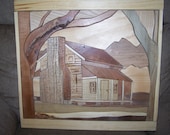 I love anything with hedgehogs or Dachshunds. This shirt is the cutest.
Hedgehog Shirt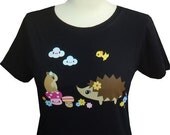 Love this princess dress in olive green.
Dress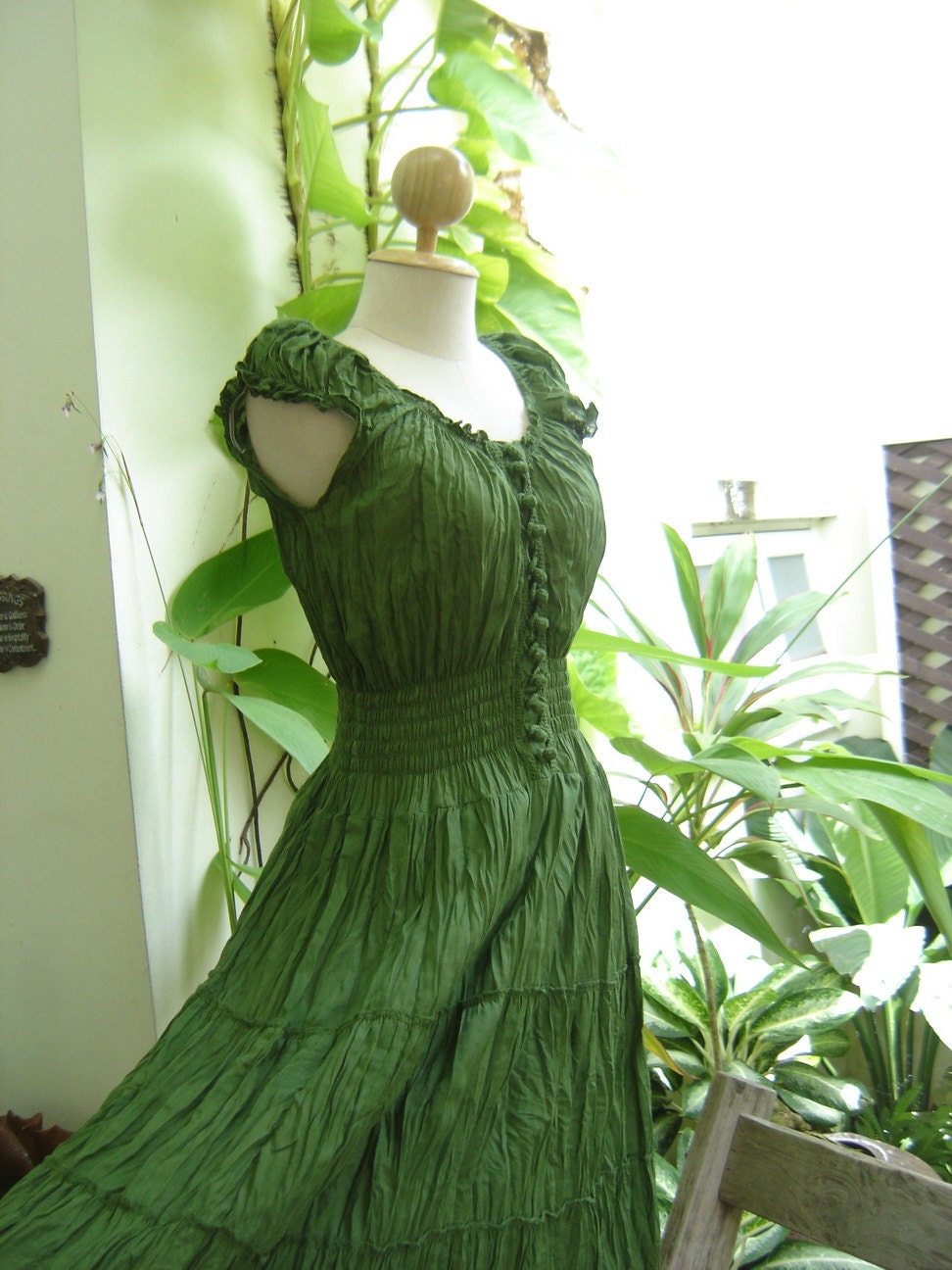 I will always love the gift of a new bag.
Shoulder Bag