One of my favorite pastimes is browsing Etsy. It's not only a wonderful way to find a fabulous gift or to get inspiration, but also to mingle with like-minded individuals.
I will be promoting (blog, Etsy, Twitter) my "Favorite 5" every Friday, so contact me if you would like me to check out your items. Tell me what you think about these items or share some of your favorites...
Find something you want, just click on the name. Please take time to visit these shops to see all their awesome items.
My favorite 5 this week puts me in the mind of the new year. When I think of bringing in the New Year, I think of...
Lots of pretty confetti floating in the air.
Confetti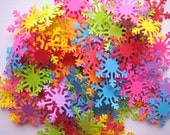 Don't forget those spectacular fireworks.
Fireworks Card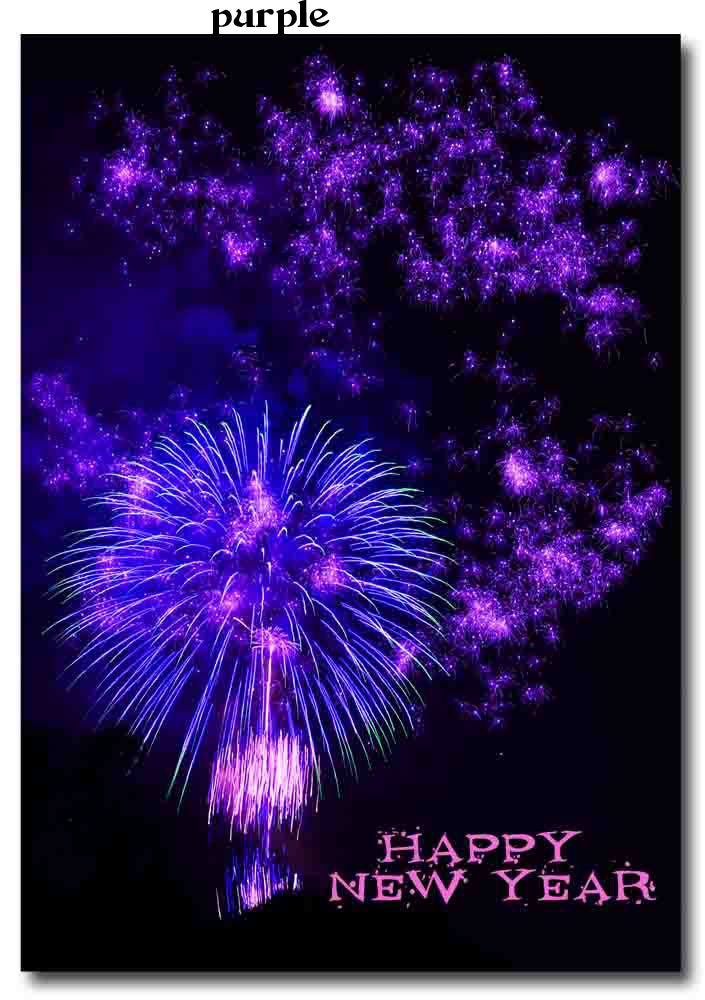 To celebrate with family and friends at a masked party.
Mask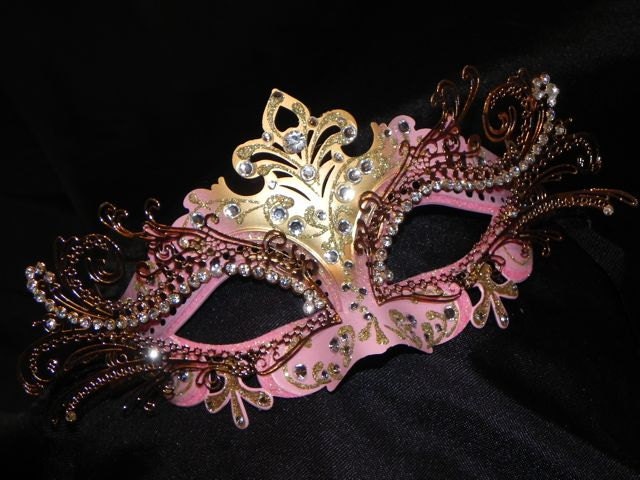 A nice lucious lipstick for when you plant that big "happy New Year" kiss on your significant other.
Lipstick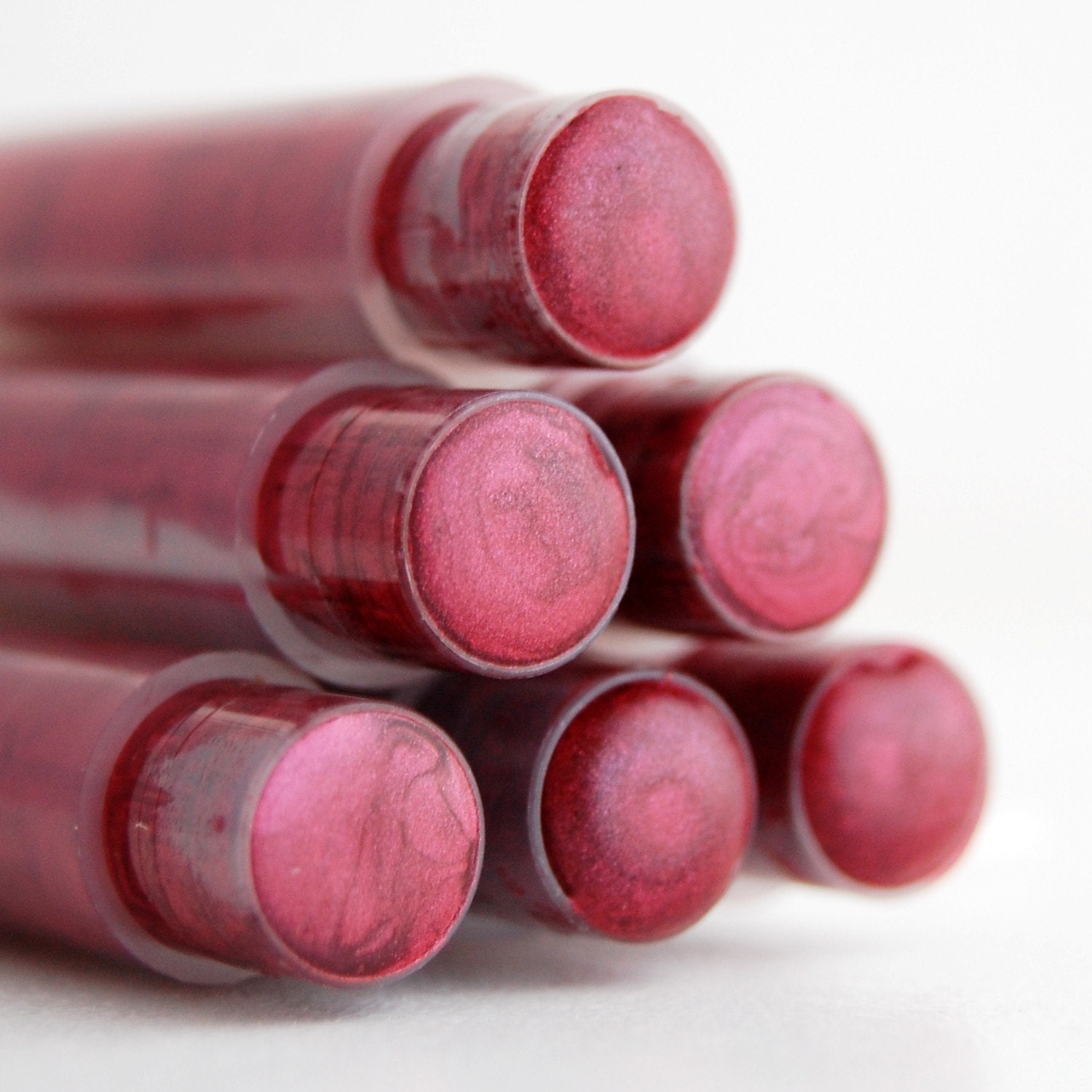 Of course I can't have a new year without some resolutions...
Personalized Resolutions
Wishing each of you a safe and happy New Year!