One of my favorite pastimes is browsing Etsy. It's not only a wonderful way to find a fabulous gift or to get inspiration, but also to mingle with like-minded individuals.
Tell me what you think about these items or share some of your favorites...
Find something you want, just click on the name. Please take time to visit these shops to see all their awesome items.
For the next few weeks, in preparation for the holiday season, each Favorite 5 Friday will be featuring wonderful gift ideas from the handmade community. You all know how I love animals, and I love buying gifts for my pets as much as my kids.
A nice new comfy bed would be appreciated by your precious pet.
Pet Bed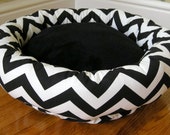 Yummy treats are what my two wienies love.
Treats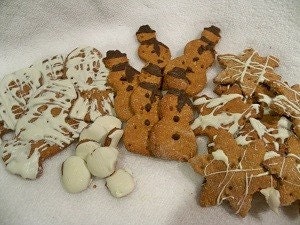 A wonderful new toy in their stocking...I love these cute little mustaches.
Catnip Toy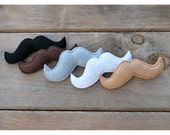 A new collar to show off...
Collar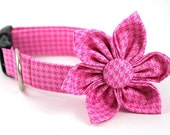 A water resistant coat for those walks on cold days.
Coat