One of my favorite pastimes is browsing Etsy. It's not only a wonderful way to find a fabulous gift or to get inspiration, but also to mingle with like-minded individuals.
Tell me what you think about these items or share some of your favorites...
Find something you want, just click on the name. Please take time to visit these shops to see all their awesome items.
For the next few weeks, in preparation for the holiday season, each Favorite 5 Friday will be featuring wonderful gift ideas from the handmade community. We all have those people in our lives that's hard to buy for because they have everything, so off we go to try and find that nice unusual or unique gift that they might appreciate. Here are a five that caught my eye.
I know all of you have seen animal socks, but these just stand out to me. Not only is the foot part depicted as the sheep's head but the shaft of the sock is its body. Cute and unusual.
Sheep Socks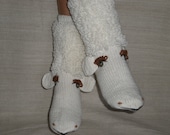 For the vintage friend, this Fisher Price toy lamp is great. This store has several to choose from and also has some made out of old vintage cameras, toys, coffee pots, etc. This one is one of my favorite.
Fisher Price Turtle Lamp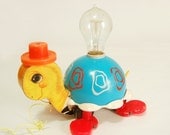 For those who like plants, this dinosaur terrarium makes an unique gift and it's made from recycled vintage dinosaur toys
Dinosaur Terrarium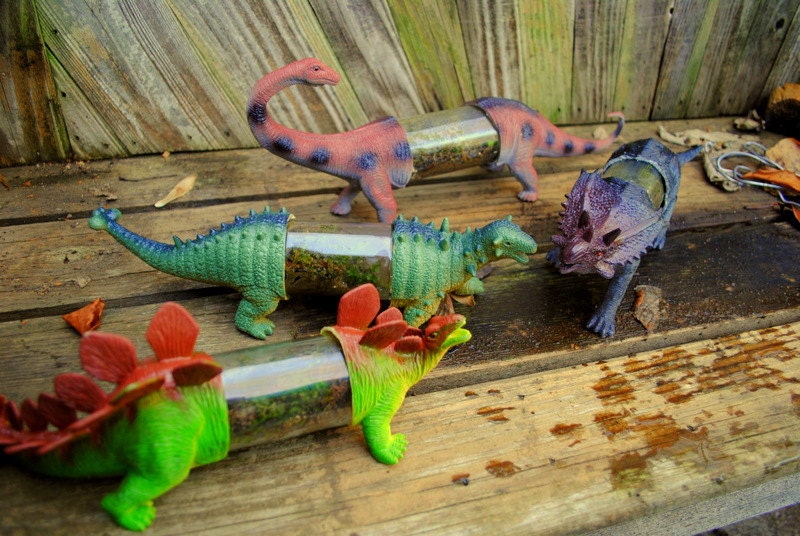 A hand painted leather wallet is a great way to break the boring mold of the traditional wallet.
Painted Leather Wallet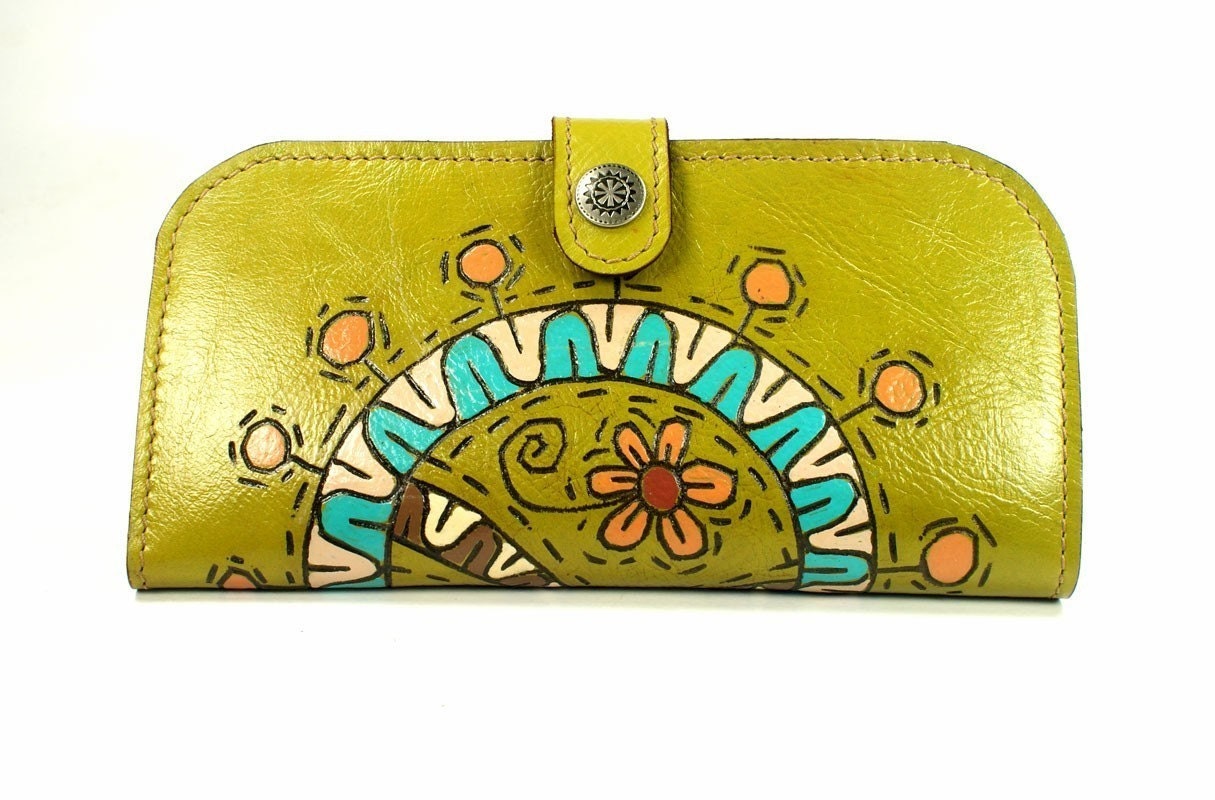 Coloring is a great way for children (and adults too!) to express their creativity. Why not get then a creative push by giving them hand poured and uniquely shaped crayons. You can find lots of different shapes, but I thought these little kitties were cute.
Kitty Crayons