One of my favorite pastimes is browsing Etsy. It's not only a wonderful way to find a fabulous gift or to get inspiration, but also to mingle with like-minded individuals.
I will be promoting (blog, Etsy, Twitter) my "Favorite 5" every Friday, so contact me if you would like me to check out your items. Tell me what you think about these items or share some of your favorites...
Find something you want, just click on the name. Please take time to visit these shops to see all their awesome items.
I don't believe in luck, I'd rather believe I'm being blessed. Actually, March 17th, St. Patrick's Day is celebrated for the most recognized patron saint and the arrival of Christianity in Ireland. The original color was actually blue. Wearing green ribbons and shamrocks started as early as the 17th century. Saint Patrick was said to have used the 3 leaf shamrock to explain the Trinity. So this weeks in honor of St. Patrick's Day, although they may not be green, they make me feel blessed.
I'd feel blessed wearing this cute strapless dress. I love this look in the summer time and feeling the warm sun on my shoulders is wonderful.
Strapless Dress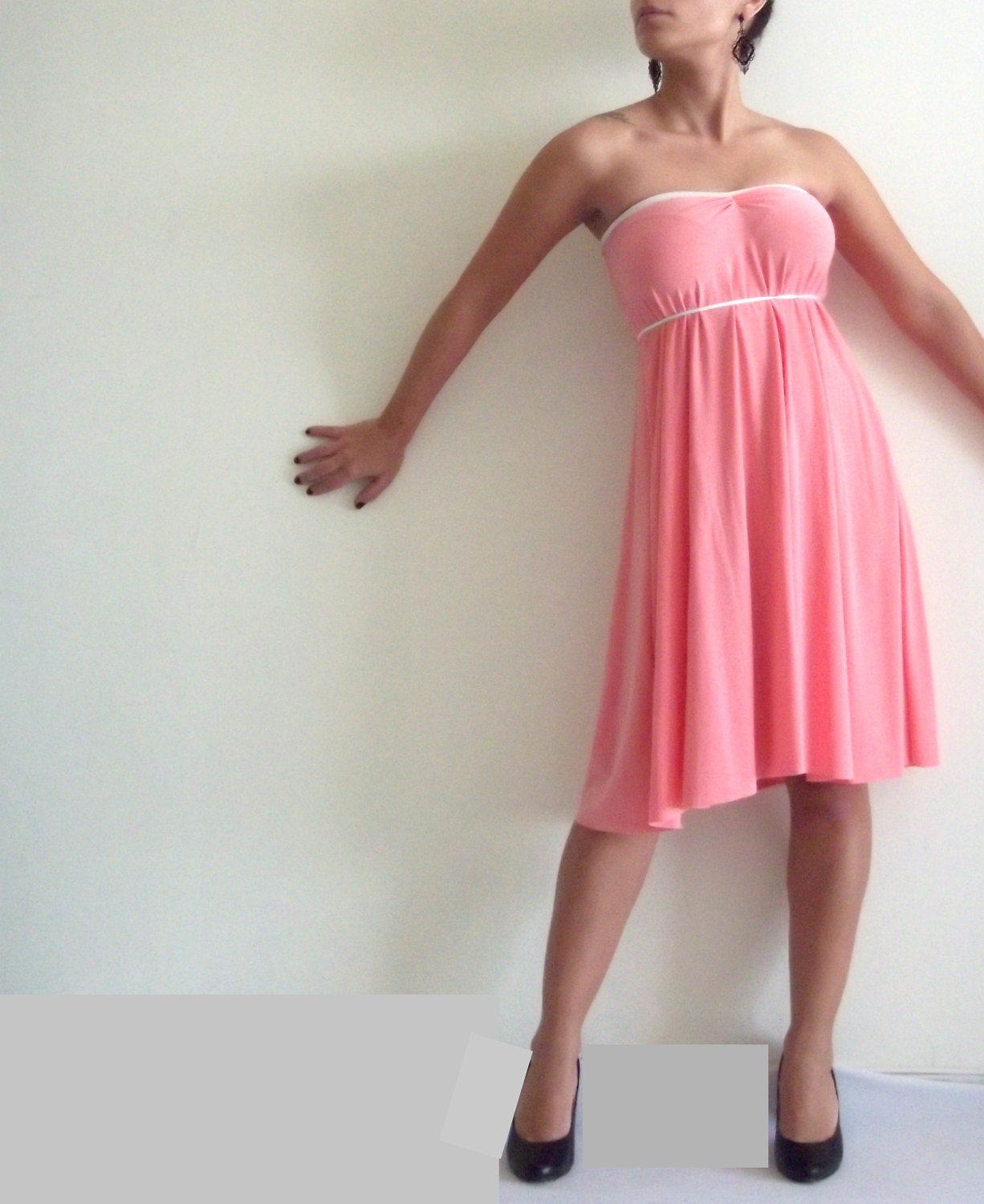 Who wouldn't a feel a blessed to be packing this cute piece of luggage for a wonderful vacation?
Luggage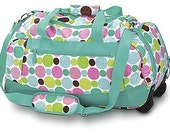 How about an adorable child to model all your wonderful creations...
Tutu Dress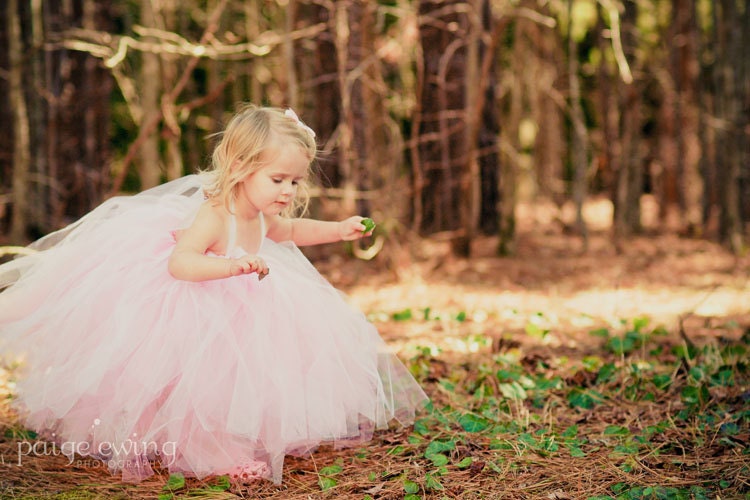 I love to savor the taste of a delectable treat. A bonus is my favorite, mint chocolate...yumm.
Mint Chocolate Cookies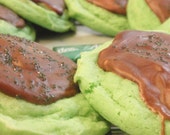 To be able to enjoy a walk with my beloved pet and this neat bag would just make it easier to carry my own and my dogs stuff.
Dog Walking Bag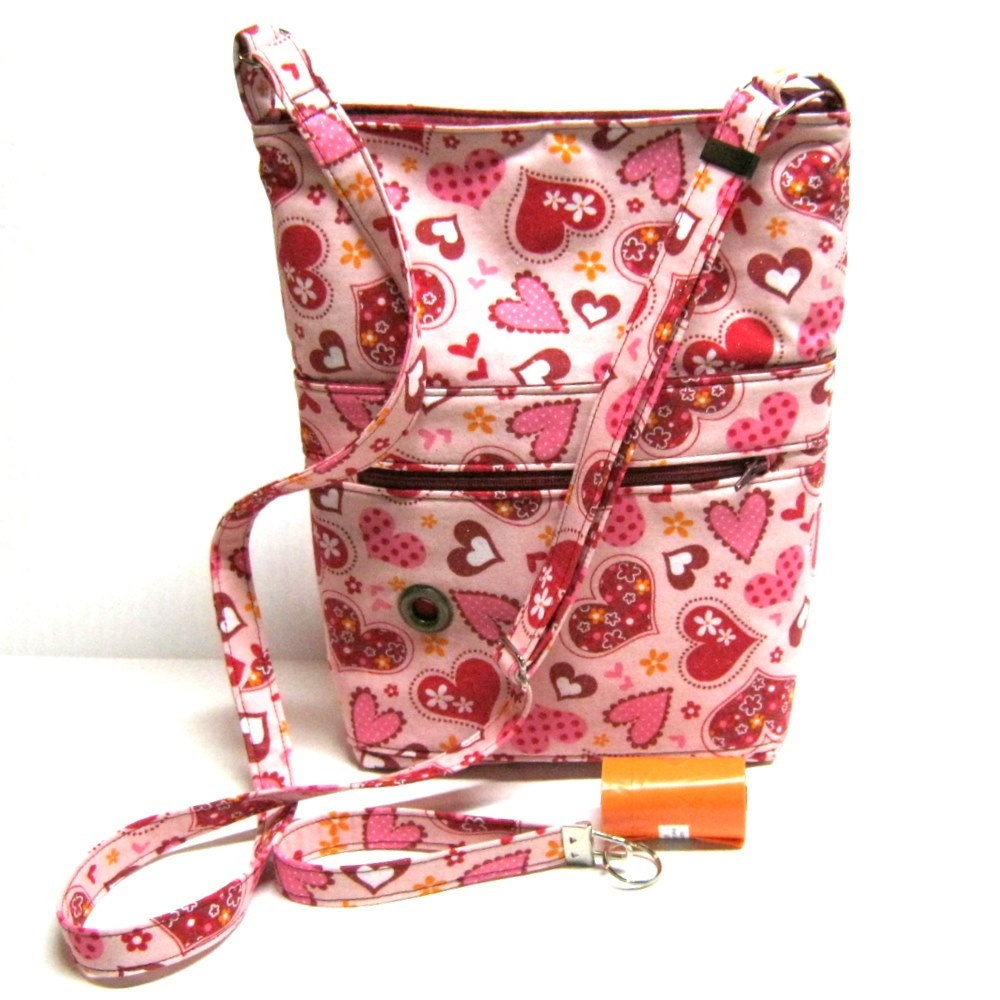 What makes you feel blessed?