One of my favorite pastimes is browsing Etsy. It's not only a wonderful way to find a fabulous gift or to get inspiration, but also to mingle with like-minded individuals.
I will be promoting (blog, Etsy, Twitter) my "Favorite 5" every Friday, so contact me if you would like me to check out your items. Tell me what you think about these items or share some of your favorites...
Find something you want, just click on the name. Please take time to visit these shops to see all their awesome items.
It's that time of year, planting my vegetables, cleaning the pond, and filling the pots on my porch with beautiful annuals. This weeks finds are celebrating gardening.
This yard stake would look so cute under my bird feeders which are often visited by squirrels.
Yard Stake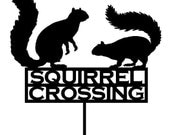 These cute colorful markers make it easy to remember which seed was planted.
Plant Markers
Seeds to some yummy veggies.
Green Bean Seeds
This individual pots are a great way to grow some herbs in a small area.
Wooden Pots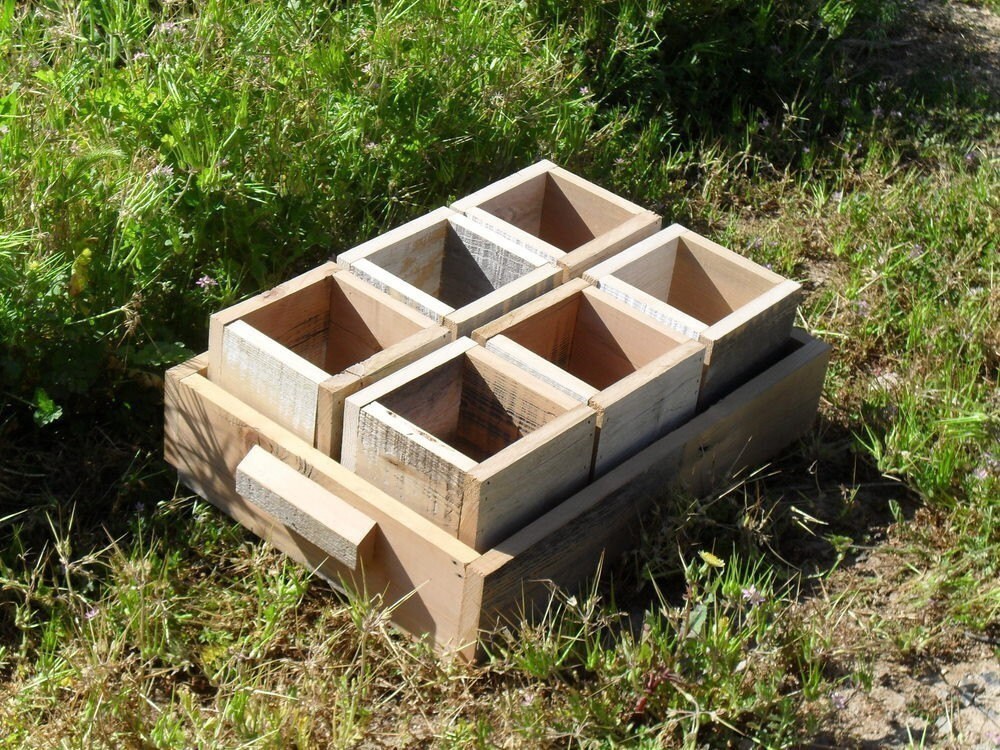 Beautiful water lily for your pond.
Water Lily