One of my favorite pastimes is browsing Etsy. It's not only a wonderful way to find a fabulous gift or to get inspiration, but also to mingle with like-minded individuals.
I will be promoting (blog, Etsy, Twitter) my "Favorite 5" every Friday, so contact me if you would like me to check out your items. Tell me what you think about these items or share some of your favorites...
Find something you want, just click on the name. Please take time to visit these shops to see all their awesome items.
I've been out enjoying this beautiful day. It's sunny and 70 degrees, the fruit trees are starting to bloom.
Beautiful print to lighten up a room.
Print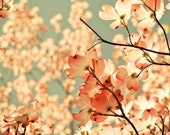 The daffodils are up and blooming
Necklace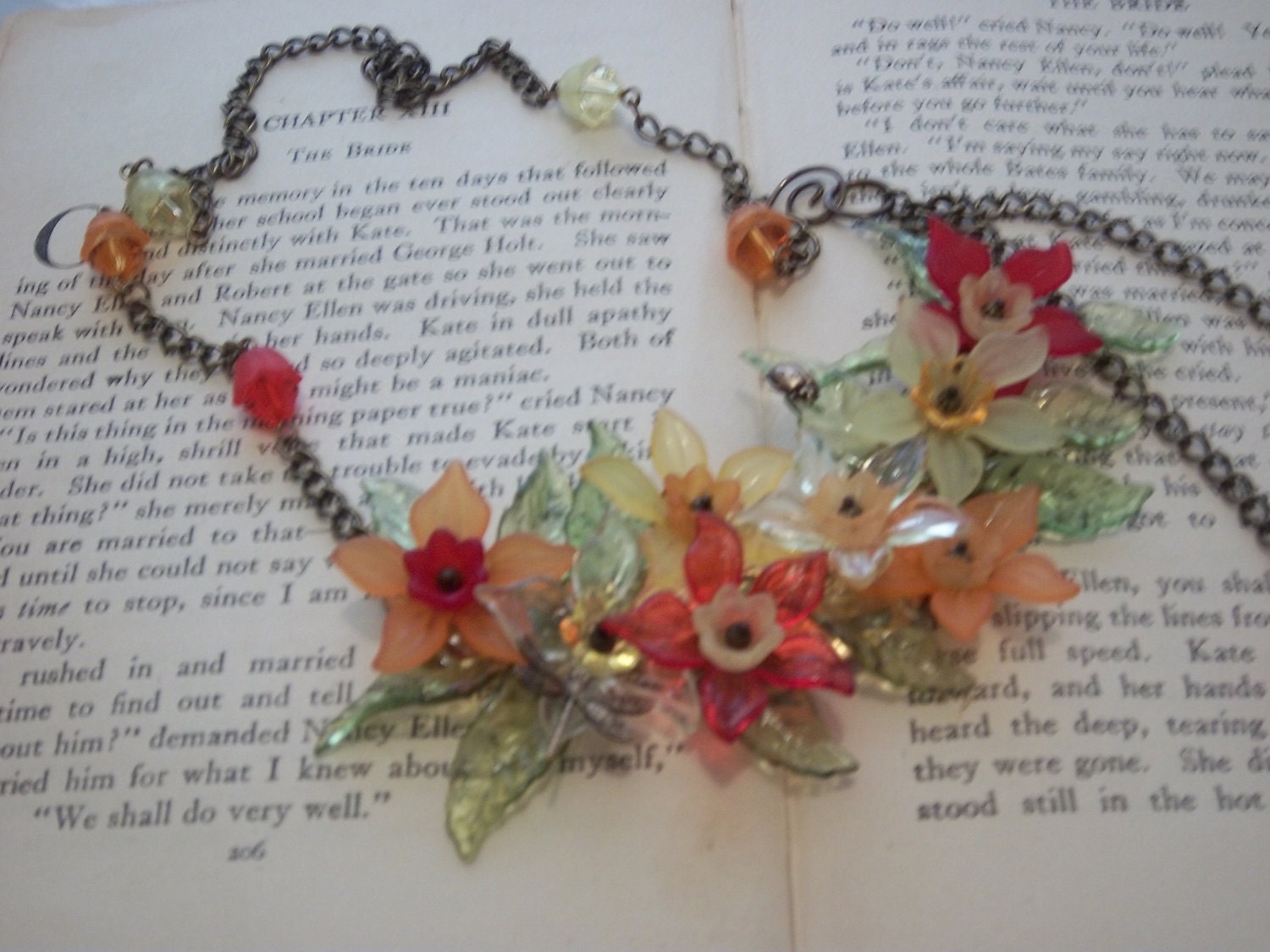 Adorable spring dress.
Dress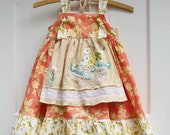 A wreath for the front door.
Wreath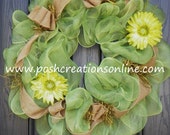 The birds are singing.
Earrings