One of my favorite pastimes is browsing Etsy. It's not only a wonderful way to find a fabulous gift or to get inspiration, but also to mingle with like-minded individuals.
I will be promoting (blog, Etsy, Twitter) my "Favorite 5" every Friday, so contact me if you would like me to check out your items. Tell me what you think about these items or share some of your favorites...
Find something you want, just click on the name. Please take time to visit these shops to see all their awesome items.
With all the dreary rain we've been getting, I am in serious need for some happy colors.
This store offer recycled crayons in different shapes. I love these cute little butterflies.
Recycled Crayons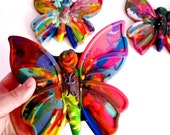 A pretty painting to look at would cheer up any room.
Painting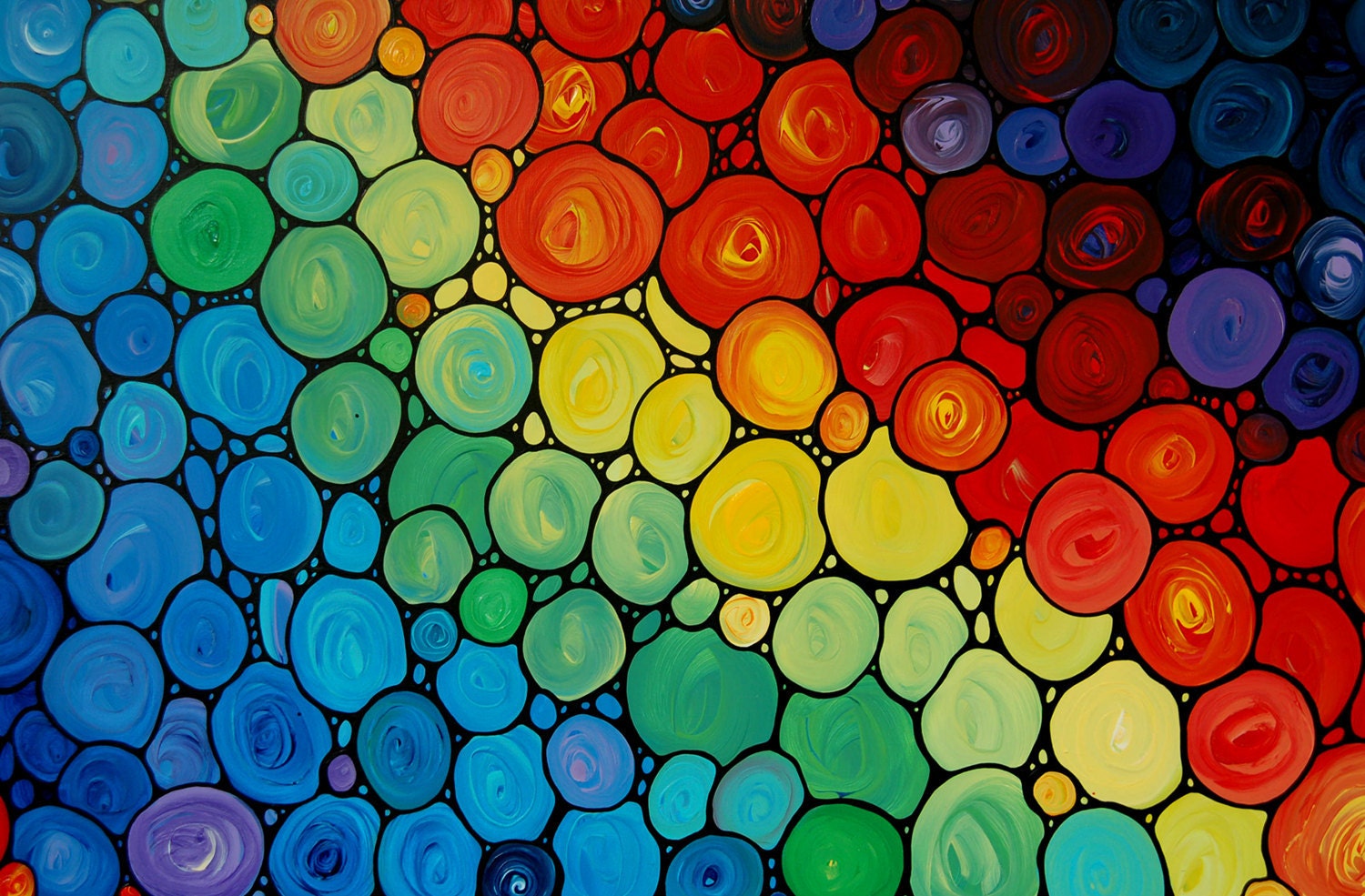 I like this colorful iPad case.
iPad Case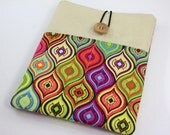 I love stained glass. I have several pieces haning in my windows and love to take pictures of stained glass windows. This fish catches my eye.
Stained Glass Fish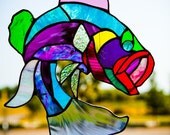 A colorful piece of jewelry will add pazazz to any outfit.
Vintage Button Necklace