One of my favorite pastimes is browsing Etsy. It's not only a wonderful way to find a fabulous gift or to get inspiration, but also to mingle with like-minded individuals.
Tell me what you think about these items or share some of your favorites...
Find something you want, just click on the name. Please take time to visit these shops to see all their awesome items.
For the next few weeks, in preparation for the holiday season, each Favorite 5 Friday will be featuring wonderful gift ideas from the handmade community. Although I don't have a daughter, I think these would make great gifts.
There were so many cute little hair clips to choose from but I thought this one was adorable.
Felt Hair Clip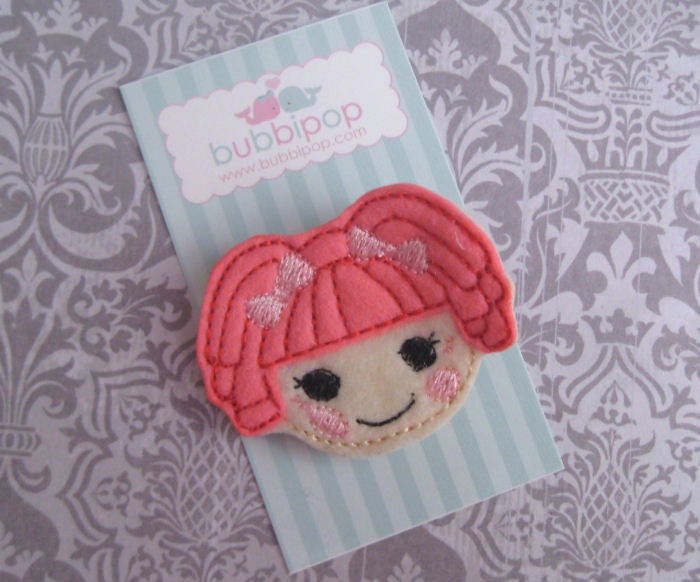 A cute little tote for her carry crayons or dolls also makes a great gift. With many to choose from there is sure to be one to suit your little girls personality.
Tote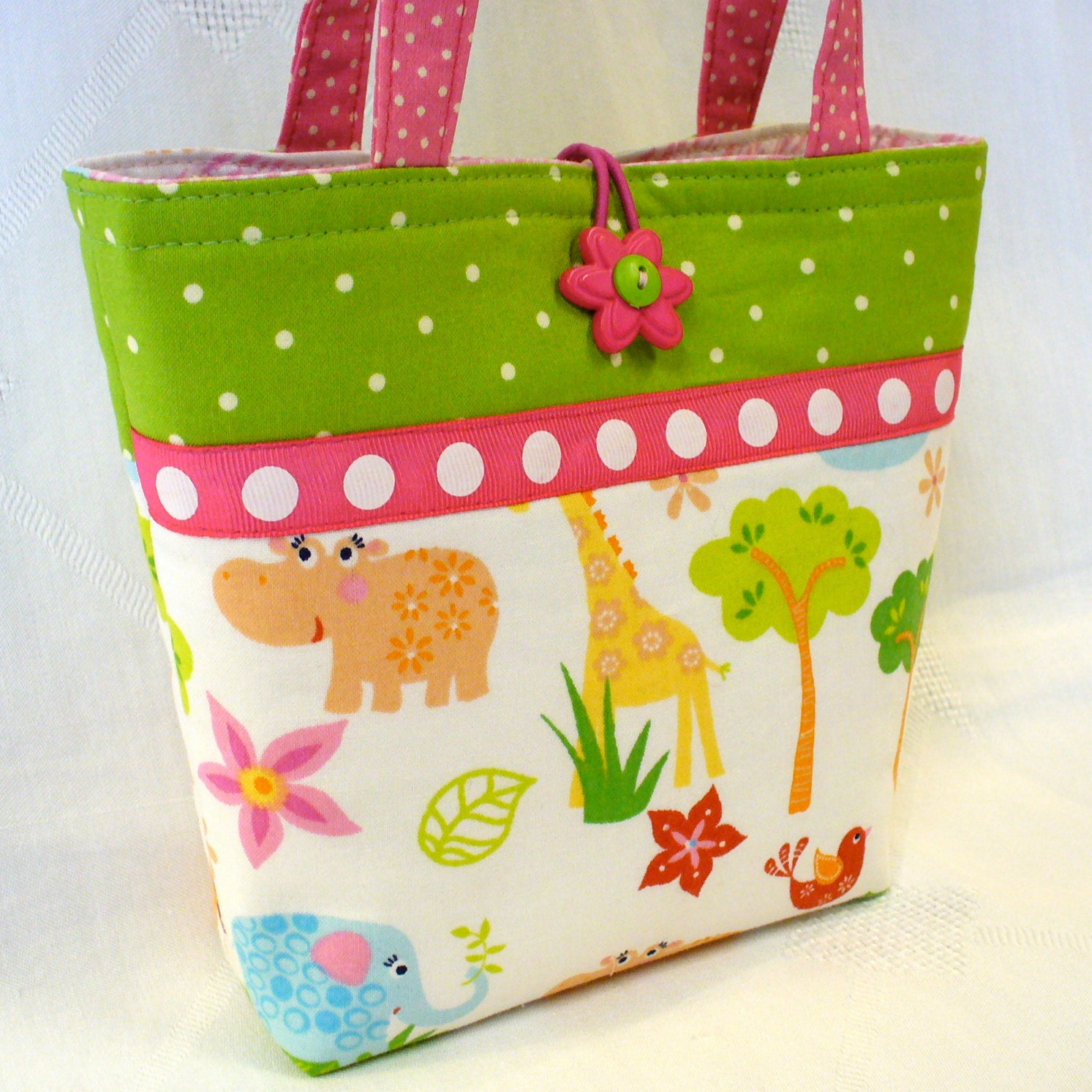 A great doll there can be a heirloom. I remember when Cabbage Patch dolls came out, my grandmother started making her own to sell. I still have mine.
Doll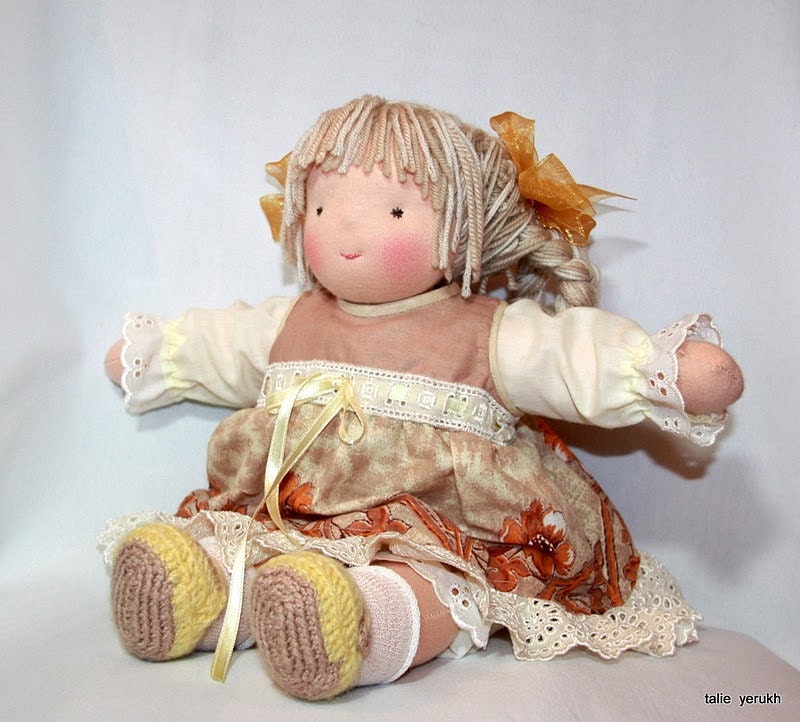 A cute and fun beanie will fit right into her stocking.
Beanie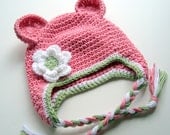 Anything personalized makes great gifts. This necklace is cute and has a sweet message.
Silver Charm Necklace