One of my favorite pastimes is browsing Etsy. It's not only a wonderful way to find a fabulous gift or to get inspiration, but also to mingle with like-minded individuals.
I will be promoting (blog, Etsy, Twitter) my "Favorite 5" every Friday, so contact me if you would like me to check out your items. Tell me what you think about these
items or share some of your favorites...
Find something you want, just click on the name. Please take time to visit these shops to see all their awesome items.
For the next few weeks, in preparation for the holiday season, each Favorite 5 Friday will be featuring wonderful gift ideas from the handmade community. This week is a feature of gifts for the home. I know buying gifts for someones home can be difficult, but to me these are useful and decorative.
I love this mason jar lights. At this store they are offered as chandeliers, solar light, garden lights, and hanging lights. A great gift for those who like the antique or rustic look to their home.
Hanging Candle Jars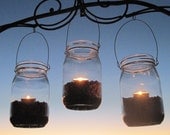 I have purchase one of these adorable owl soap dispenser and love it. It looks so cute sitting at my kitchen sink.
Owl Soap Dispenser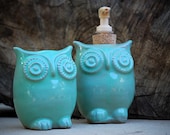 A cozy, soft blanket is always a wonderful gift.
Cozy Blanket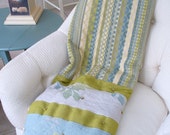 A beautiful mosaic candle holder is always a wonderful gift.
Pink Flower Candle Holder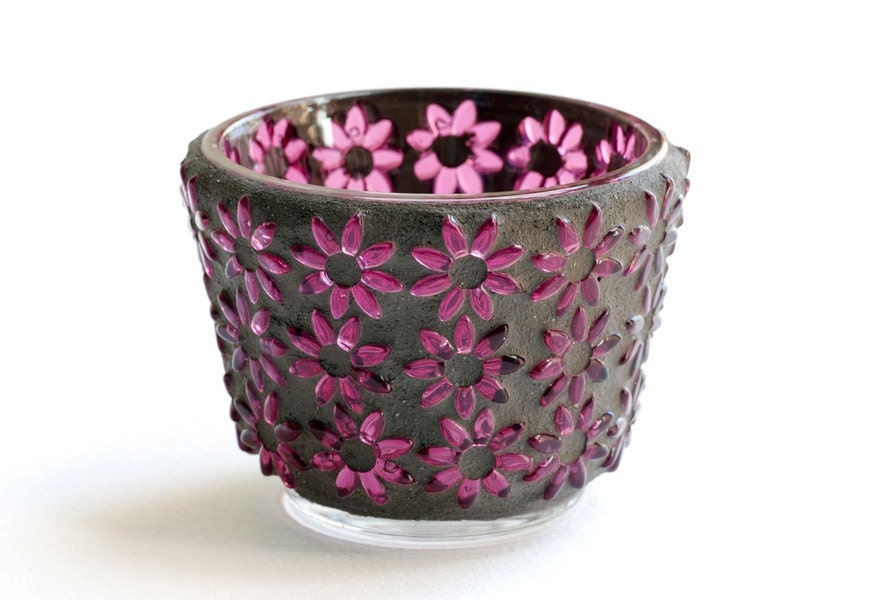 Everyone loves to display pictures of their loved ones, so an unique picture frame always makes a great gift. It's easy to find them for any budget too.
Shabby Chic Frame