One of my favorite pastimes is browsing Etsy. It's not only a wonderful way to find a fabulous gift or to get inspiration, but also to mingle with like-minded individuals.
Tell me what you think about these items or share some of your favorites...
Find something you want, just click on the name. Please take time to visit these shops to see all their awesome items.
For the next few weeks, in preparation for the holiday season, each Favorite 5 Friday will be featuring wonderful gift ideas from the handmade community. This week is a feature of gifts for moms.
A personalized piece of jewelry is always a great idea. I like this necklace because it's simple but meaningful.
Personalized Necklace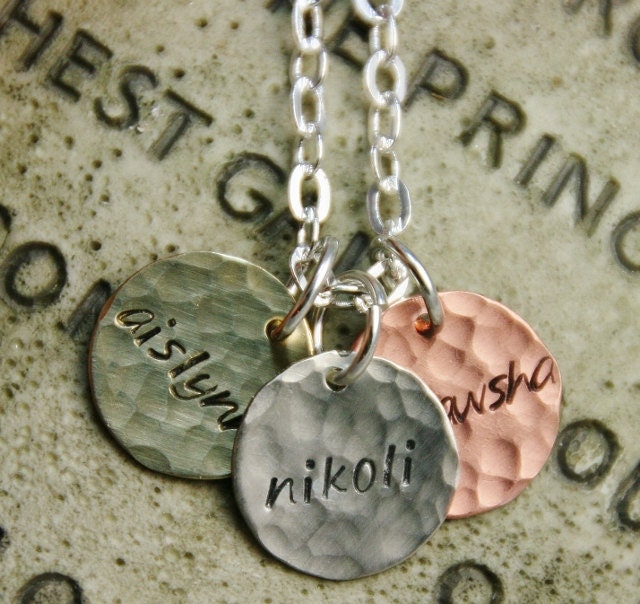 For the mom who likes to cook, these vintage bowls would be a great addition to any kitchen.
Vintage Bowls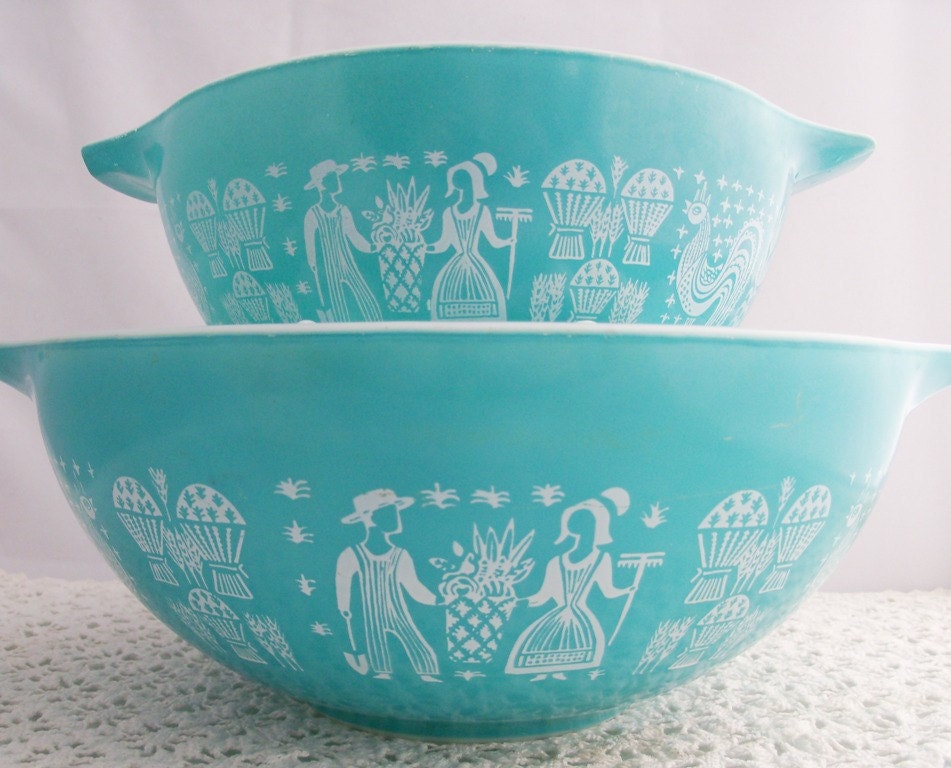 Finding a great pair of earrings to match one of her favorite outfits would be perfect.
Brown & Turquoise Vintage Earrings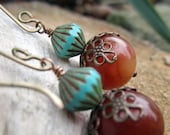 These market totes are great. The things your mom could carry in it are limitless. I chose this on because it's collapsible for easy storage, has a zipper top, and pink. This one can be personalized.
Paw Print Market Tote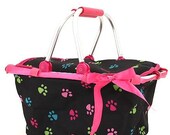 An easy to grow plant in an adorable planter is a great gift and plants make a room happy.
Bird Planter