One of my favorite pastimes is browsing Etsy. It's not only a wonderful way to find a fabulous gift or to get inspiration, but also to mingle with like-minded individuals.
Tell me what you think about these items or share some of your favorites...
Find something you want, just click on the name. Please take time to visit these shops to see all their awesome items.
For the next few weeks, in preparation for the holiday season, each Favorite 5 Friday will be featuring wonderful gift ideas from the handmade community. This week is a feature of gifts for the man in your life.
This something I have put on my list to get my hubby this year...a new wallet. This one is beautiful leather and can be ordered in different shades of brown.
Leather Wallet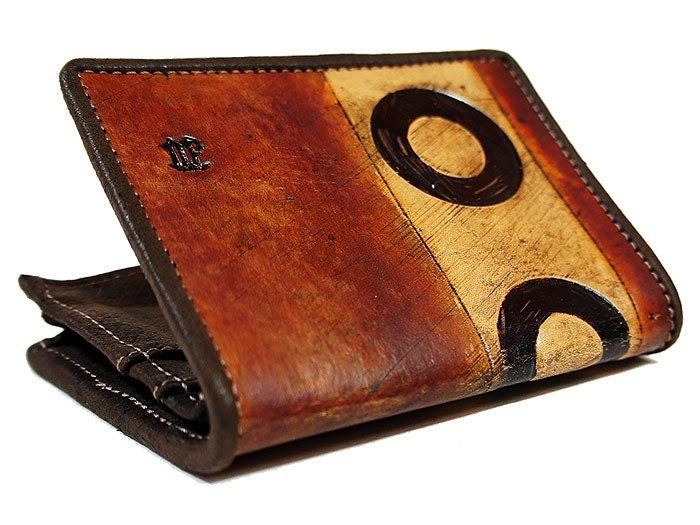 I know a tie is not always a good gift, but for my dad, who is a preacher, a tie is a wonderful gift. I can just see this beautiful bright pink tie against a black or grey shirt with his salt-n-pepper hair...very handsome.
Pink Tie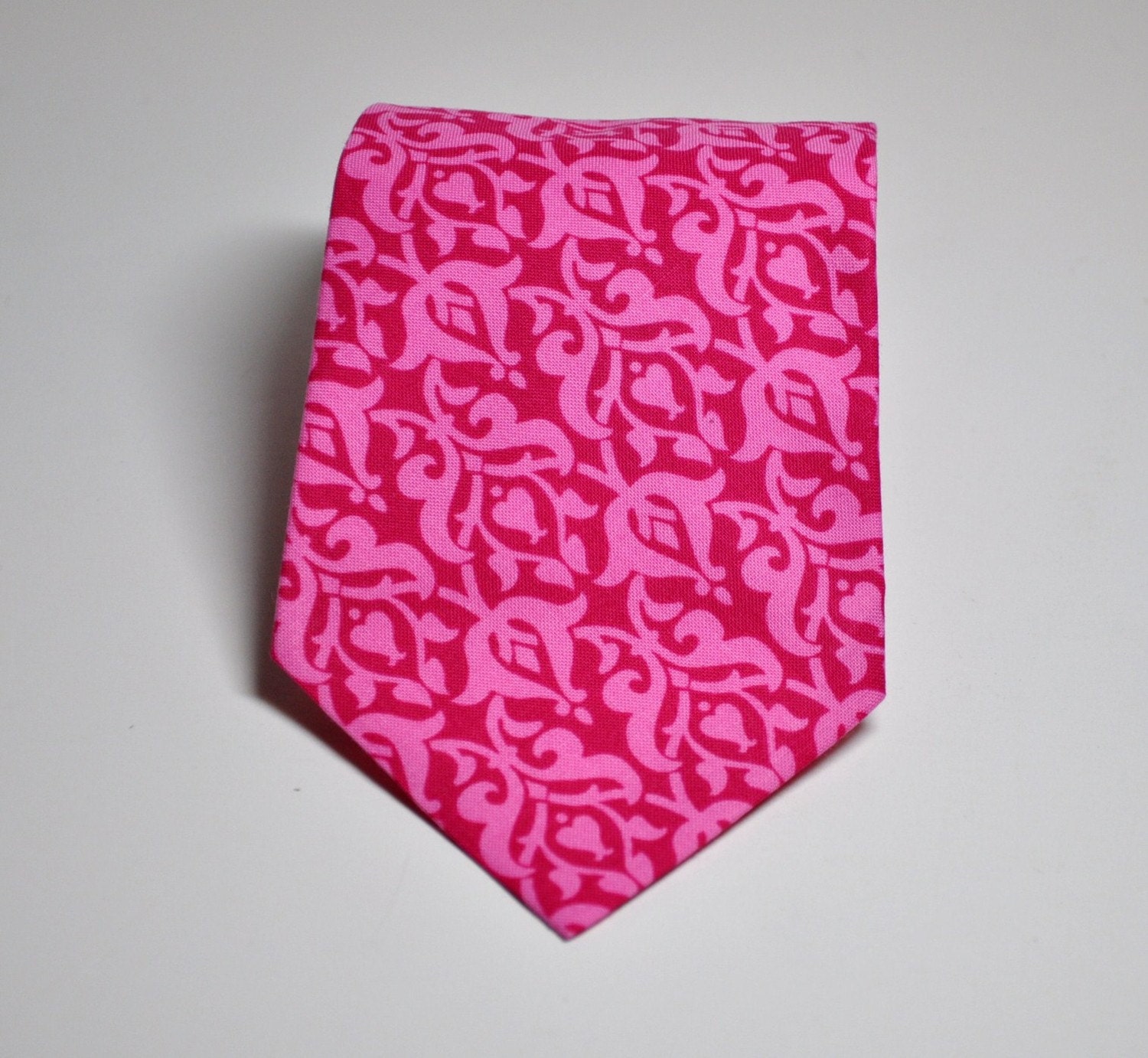 A nice watch always makes a great gift. I am drawn to this nice leather watch.
Leather Watch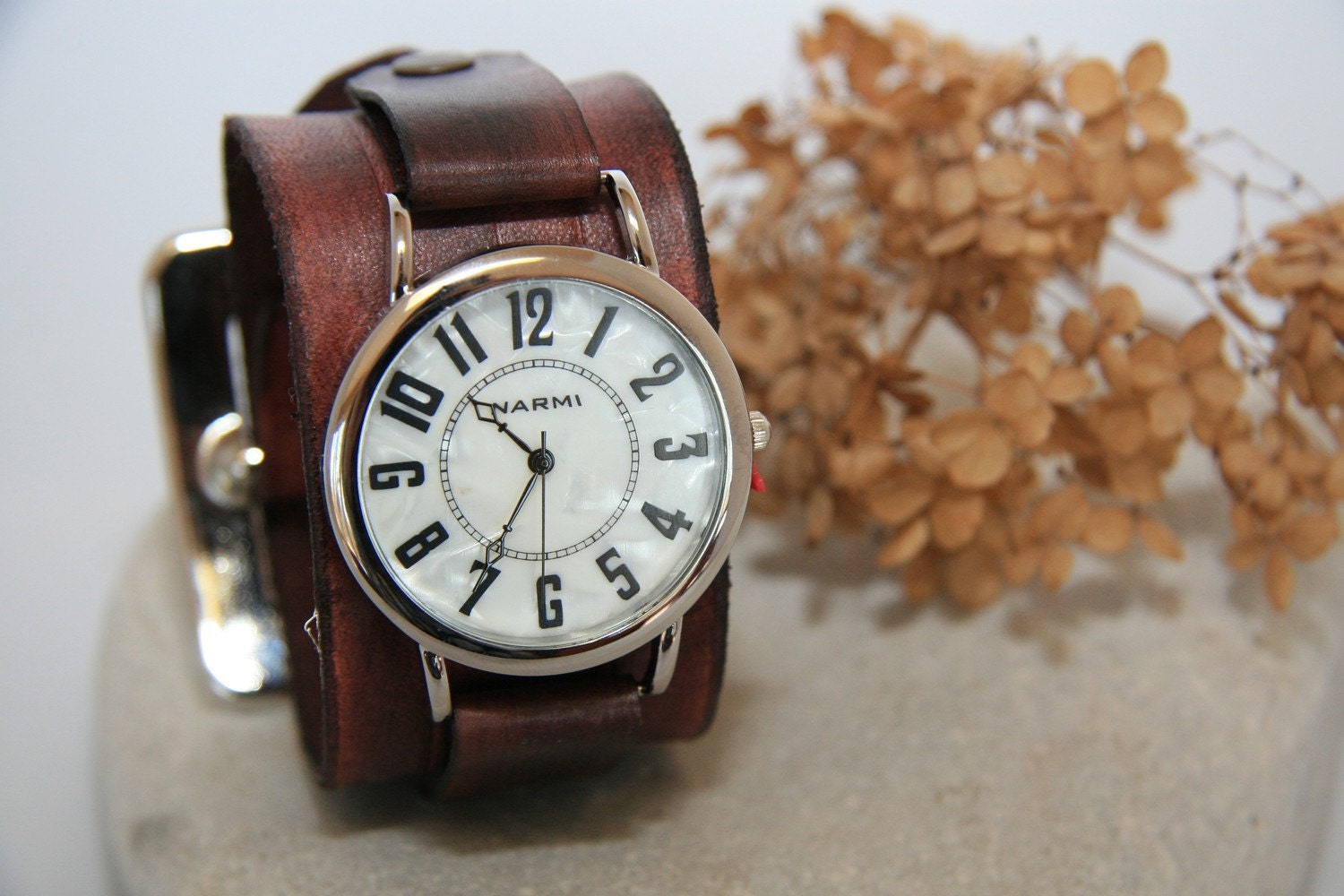 I don't have any men in my life that likes to wear jewelry but I thought this necklace is a wonderful idea. It can be personalized with the names of a father and his children.
Personalized Necklace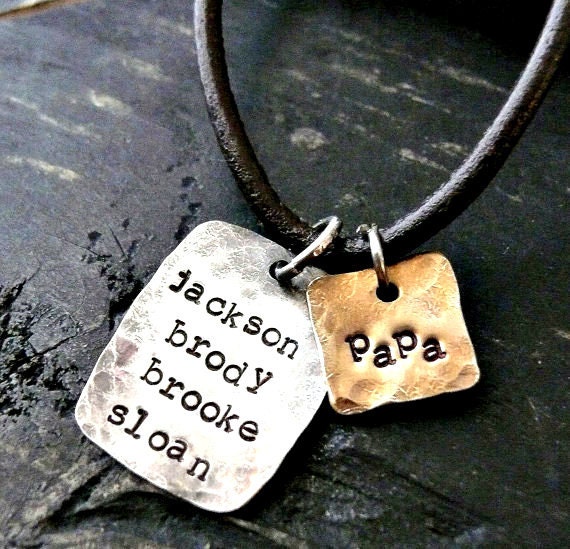 For that silly guy in your life, a humorous t-shirt always works.
Humorous T-Shirt