One of my favorite pastimes is browsing Etsy. It's not only a wonderful way to find a fabulous gift or to get inspiration, but also to mingle with like-minded individuals.
I will be promoting (blog, Etsy, Twitter) my "Favorite 5" every Friday, so contact me if you would like me to check out your items. Tell me what you think about these items or share some of your favorites...
Find something you want, just click on the name. Please take time to visit these shops to see all their awesome items.
This morning I was sifting through the discussions of the Just Sewing team, and one post was about trendy items. Of course, I had to check it out. One of the members was talking about reversible aprons, so I started searching aprons to see what's available. I found quite a few really adorable ones, so here is my top 5:
This one has great fall colors. I also love the neck line.
Sweetheart Apron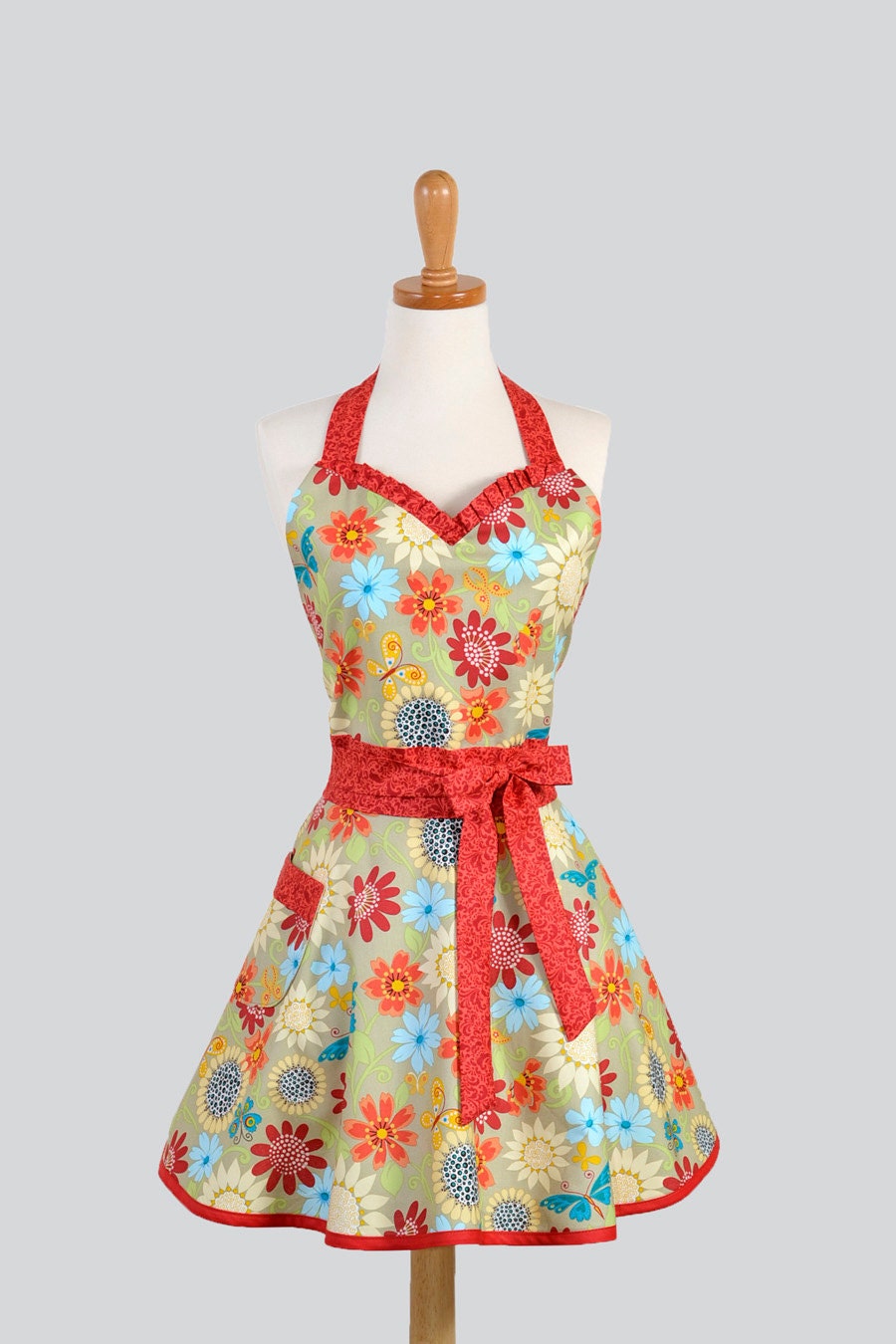 Very cute Christmas apron with woodland animals. Love the red and white pokadots.
Christmas Apron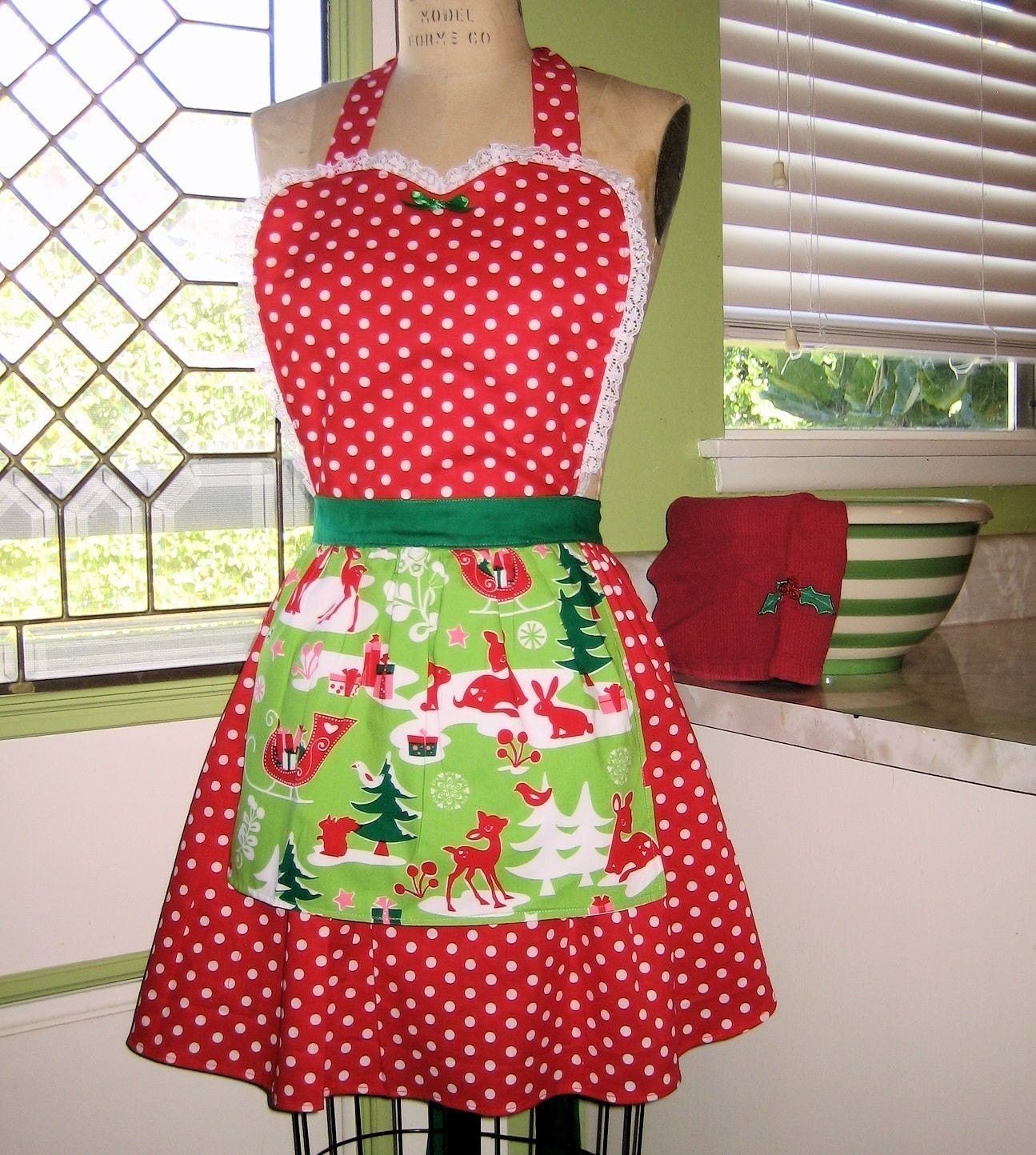 Adorable 50's diner style in my favorite colors of pink and green.
50's Diner Apron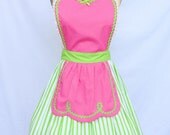 I've gotta have an apron with adorable Dachshunds on it. This one is my all time favorite.
Dachshund Apron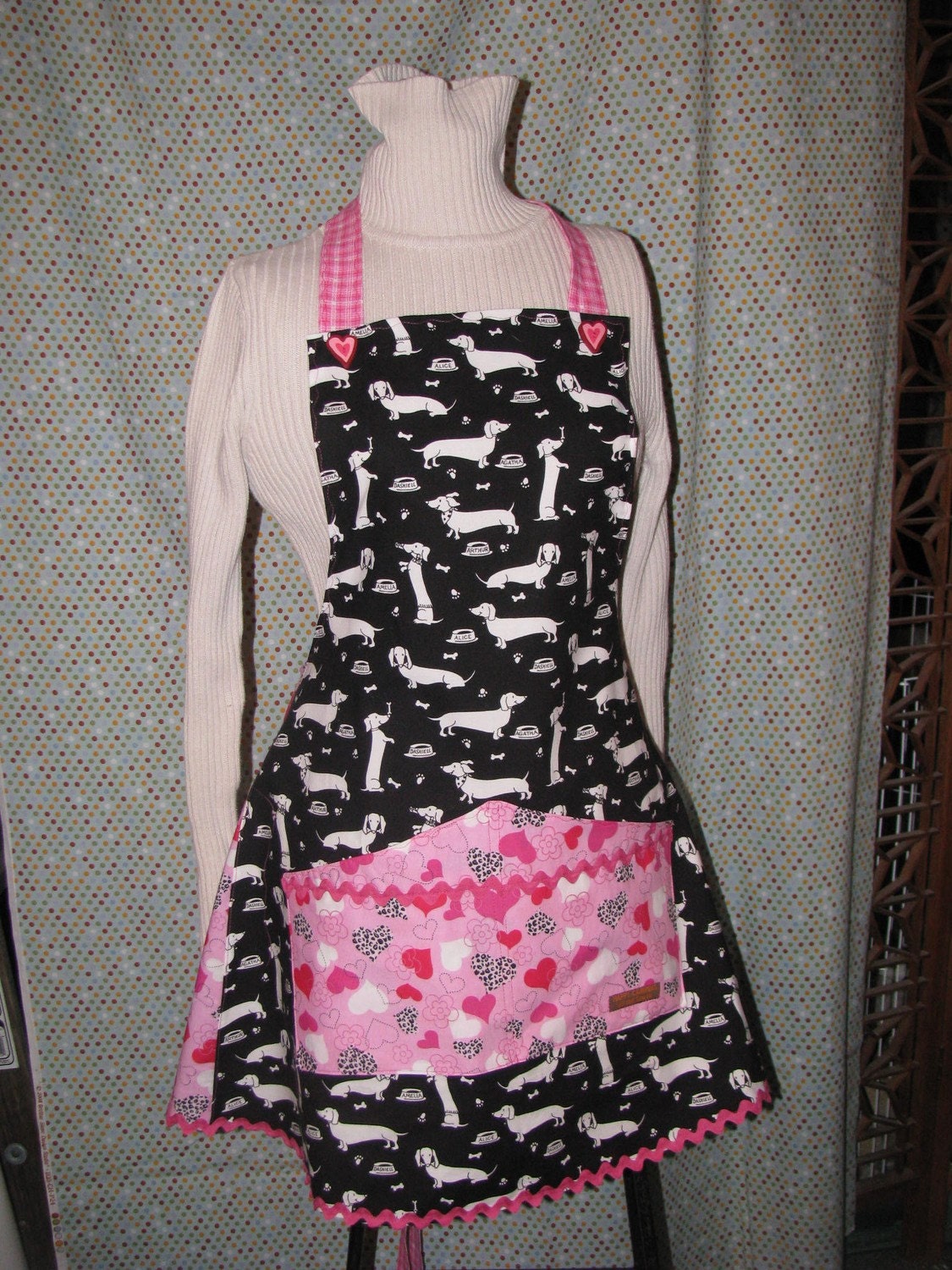 This is a cute floral with colors that really appeal to me.
Flirty Retro Apron