One of my favorite pastimes is browsing Etsy. It's not only a wonderful way to find a fabulous gift or to get inspiration, but also to mingle with like-minded individuals.
I will be promoting (blog, Etsy, Twitter) my "Favorite 5" every Friday, so contact me if you would like me to check out your items. Tell me what you think about these items or share some of your favorites...
Find something you want, just click on the name. Please take time to visit these shops to see all their awesome items.
I love old barn wood. My home is very rustic, primitive and I have several pieces on display. I love hit the yard sale and auctions looking for old quilts or rustic aluminum to display with it.
This is end table is wonderful with all color.
End Table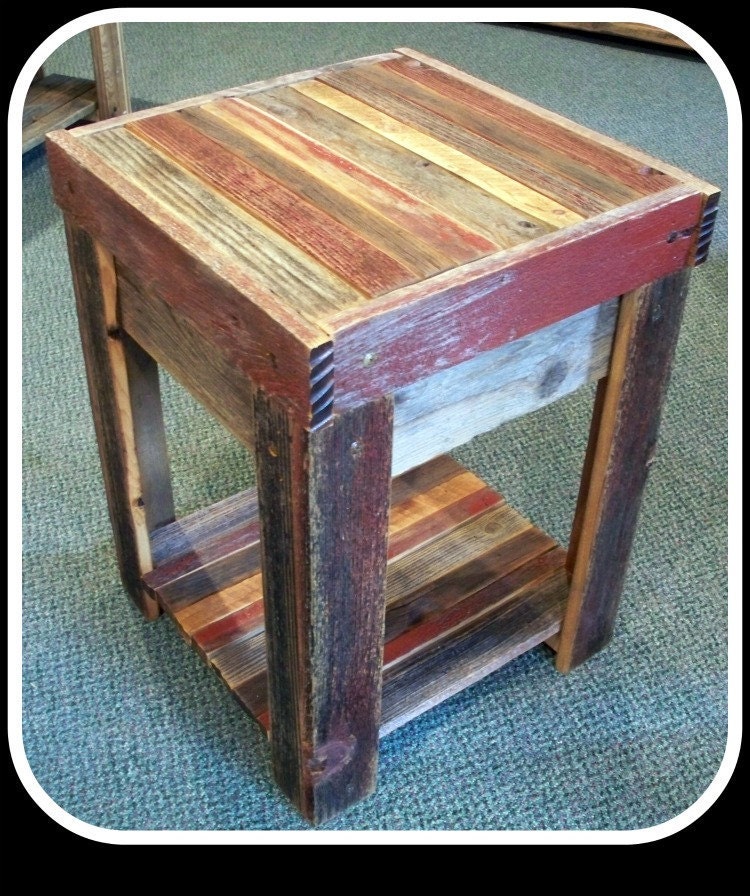 I love this shelf with iron rooster hooks.
Shelf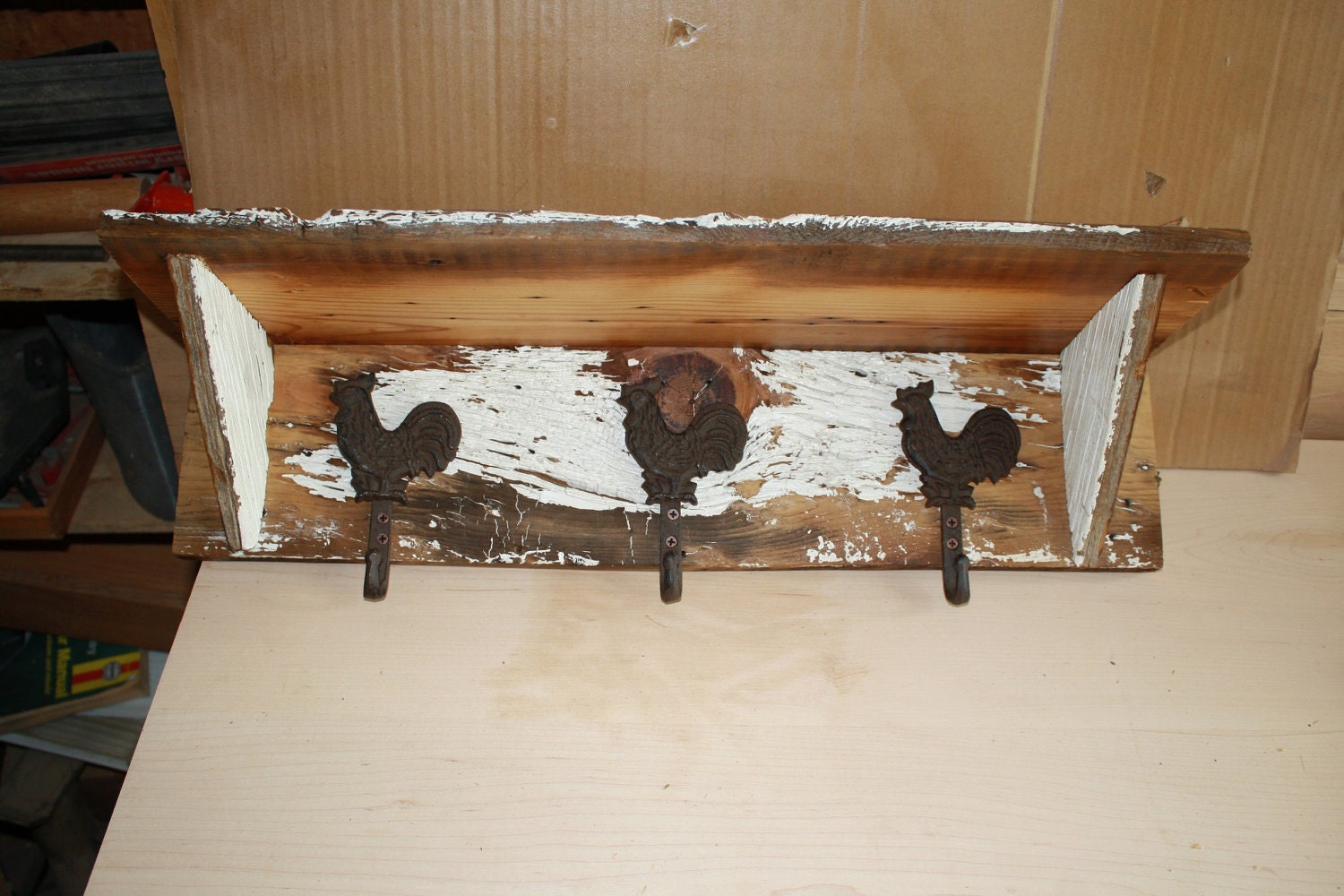 This tray is cute and would be great for organizing.
Tray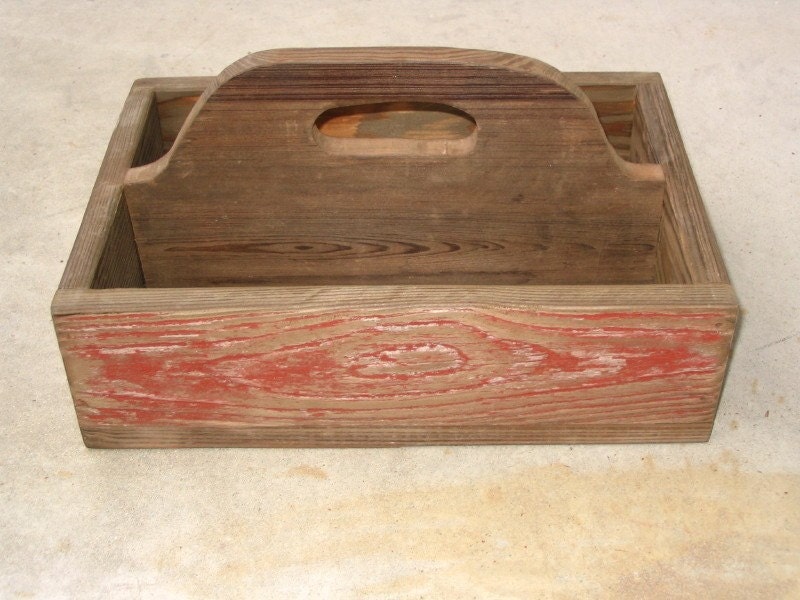 Beautiful bed.
Headboard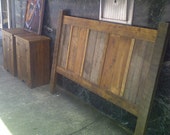 I would love to put this bench on porch.
Bench