One of my favorite pastimes is browsing Etsy. It's not only a wonderful way to find a fabulous gift or to get inspiration, but also to mingle with like-minded individuals.
I will be promoting (blog, Etsy, Twitter) my "Favorite 5" every Friday, so contact me if you would like me to check out your items. Tell me what you think about these items or share some of your favorites...
Find something you want, just click on the name. Please take time to visit these shops to see all their awesome items.
This weeks finds are not only with our dogs cozy comfort in mind, but also cute and/or stylish beds for our homes.
I love this old trunk has been converted into a private haven for a pet.
Trunk Pet Bed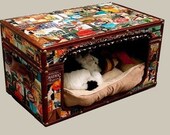 This bed is not only looks comfy, but has bright happy colors.
Apple Bed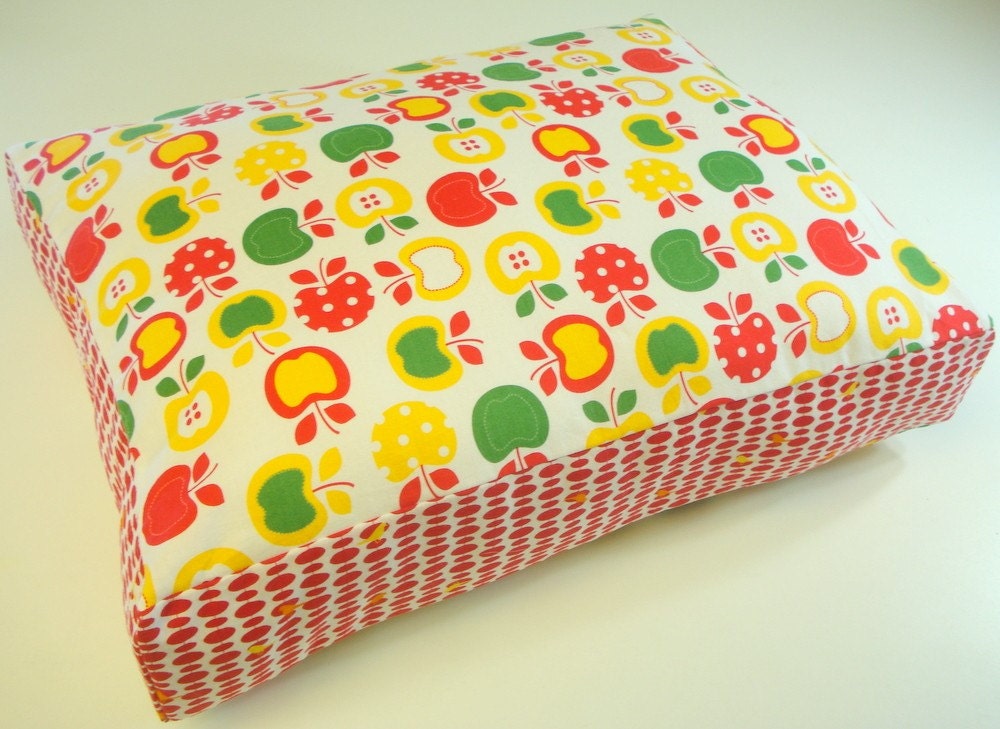 Built for kings, this bed would fit right into a luxury home.
Luxury Wooden Bed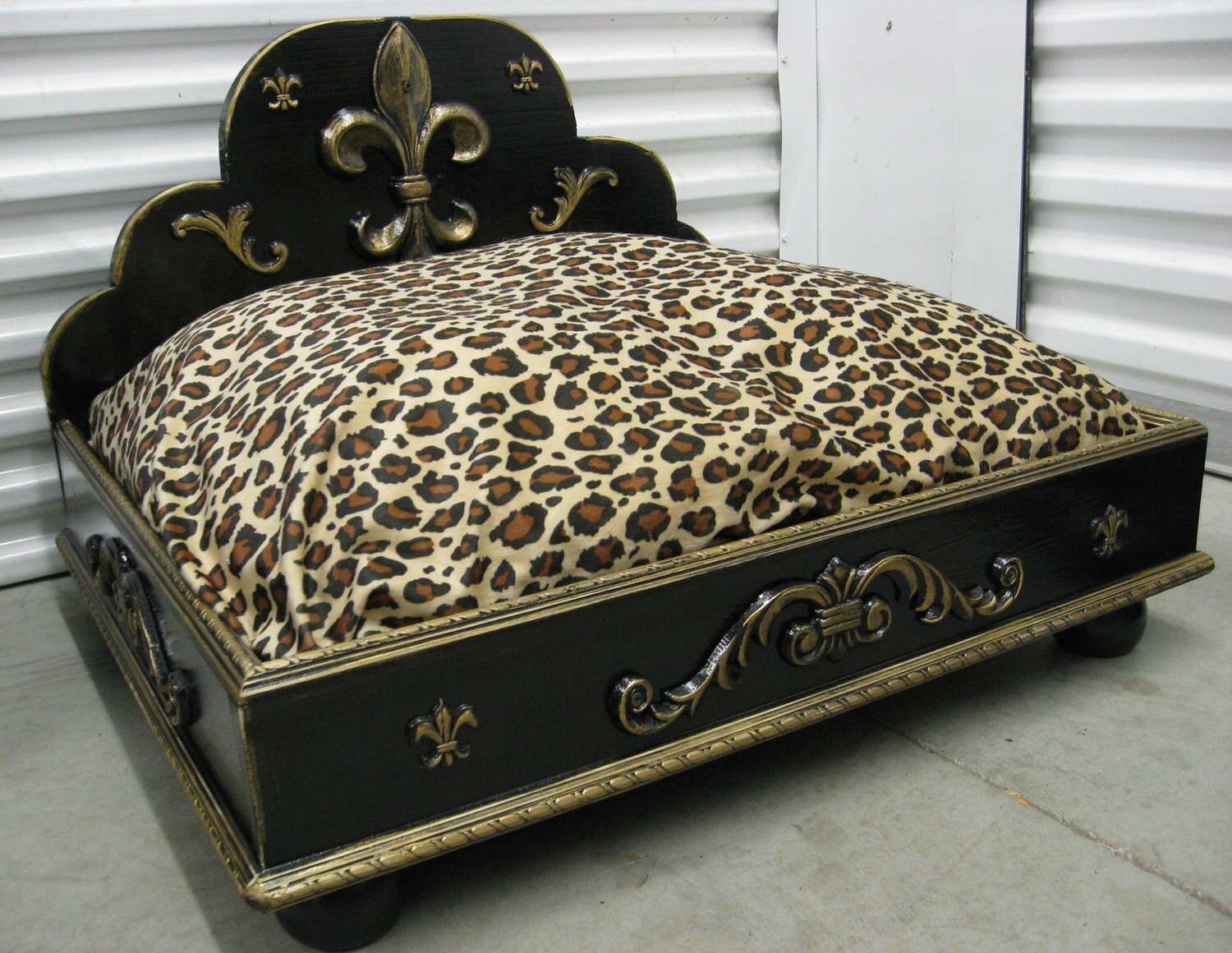 This cute bed will make a wonderful conversation piece.
Fish Bed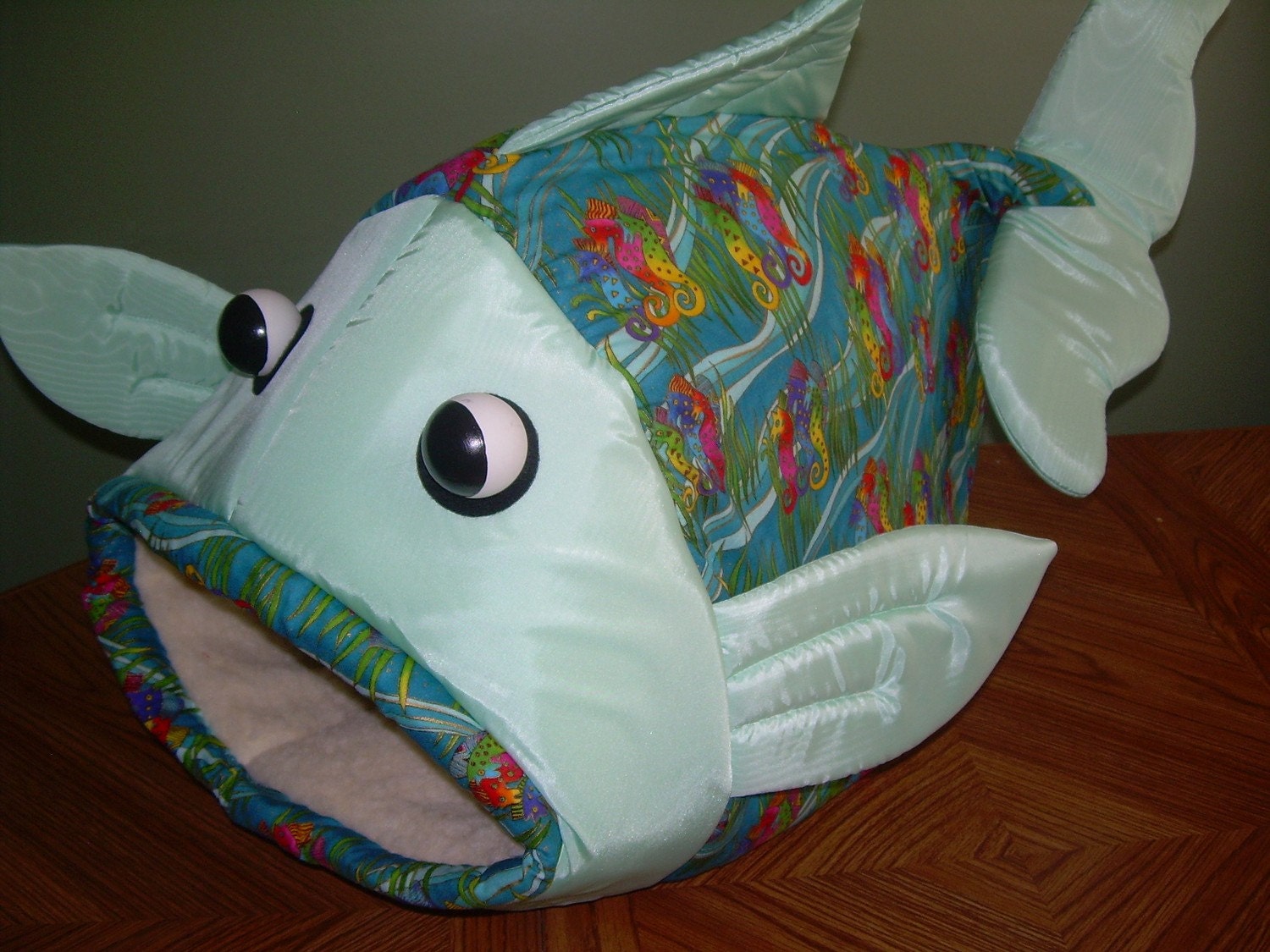 I seen several of these old suitcase turned pet bed...I love this very vintage, feminine one.
Vintage Suitcase Pet Bed