One of my favorite pastimes is browsing Etsy. It's not only a wonderful way to find a fabulous gift or to get inspiration, but also to mingle with like-minded individuals.
I will be promoting (blog, Etsy, Twitter) my "Favorite 5" every Friday, so contact me if you would like me to check out your items. Tell me what you think about these
items or share some of your favorites...
Find something you want, just click on the name. Please take time to visit these shops to see all their awesome items.
With Halloween fastly approaching, it's time to nail down the right costume. I have chose what I think would be fun or just too darn cute.
Many are addicted to Angry Birds, why not dress in this fun, adorable costume?
Red Angry Bird Costume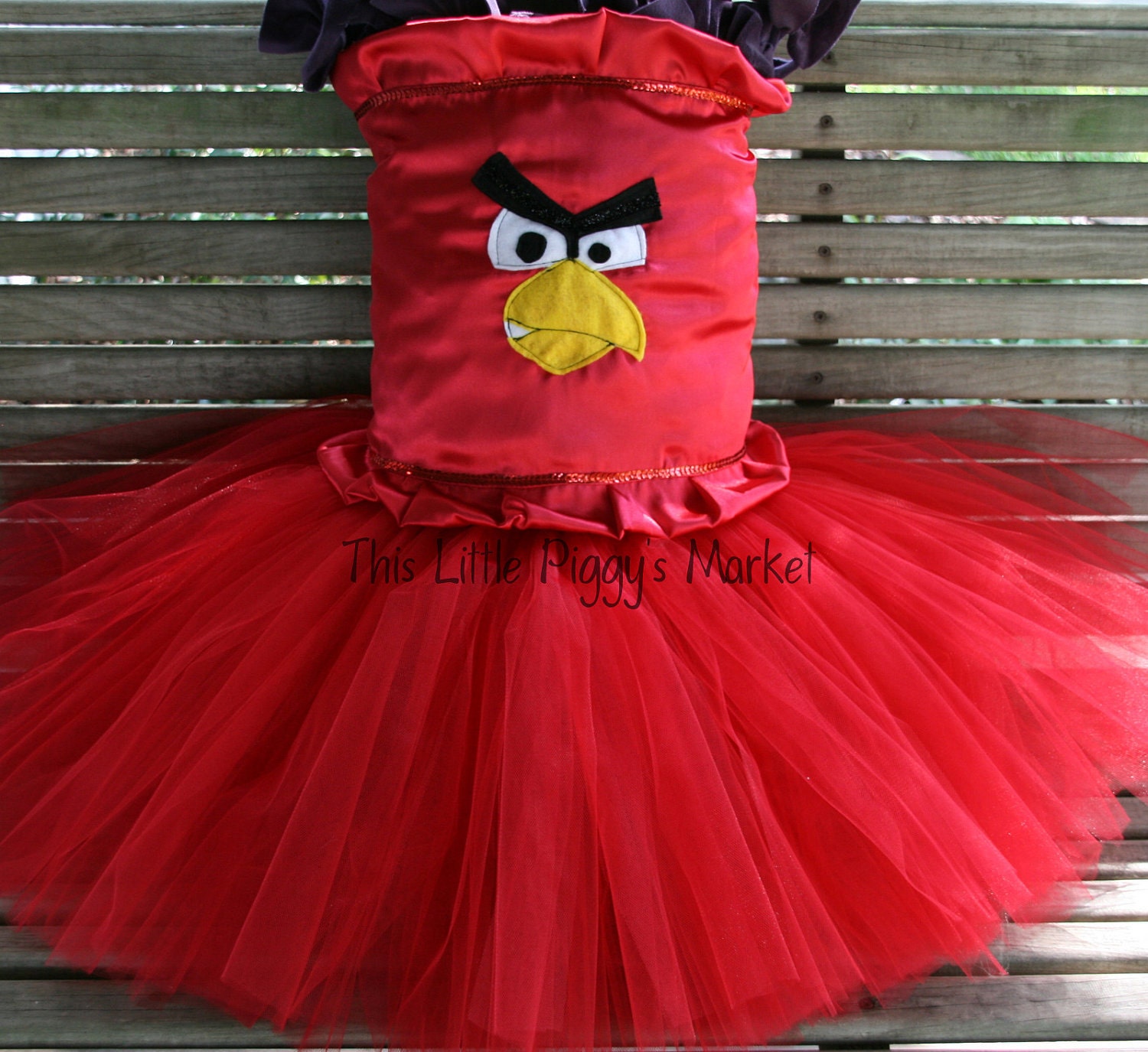 A cute bumble bee costume is hard to overlook.
Bumble Bee Costume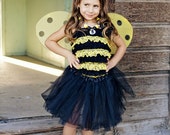 Spend the evening protecting all the little woodland creatures in this wonderful fairy costume.
Fairy Costume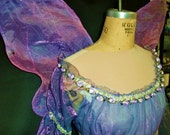 Who wouldn't want to be princess for a day and wearing beautiful PINK gown?
Princess Costume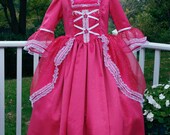 This just cracks me up!
Dog Yoda Costume