With life as busy as it is, I'm unable to donate time to help local rescues. Further more, I don't have enough space to foster pets in need (plus my hubby would kill me). I follow several rescue groups on twitter and watch rescue show, all touch my heart tremendously. With this in mind, I have chose 3 rescues that I would like to help support.
First is the
ASPCA
. Their fight for the rights of poor animals that have been treated unfairly amazes me. I have made several dog tug toys from fleece scraps. The colors vary, they come in small and medium sizes, and are available in lots of 2-4. The best part is the full price goes to support the
ASPCA
.
Dog Tug Toys-4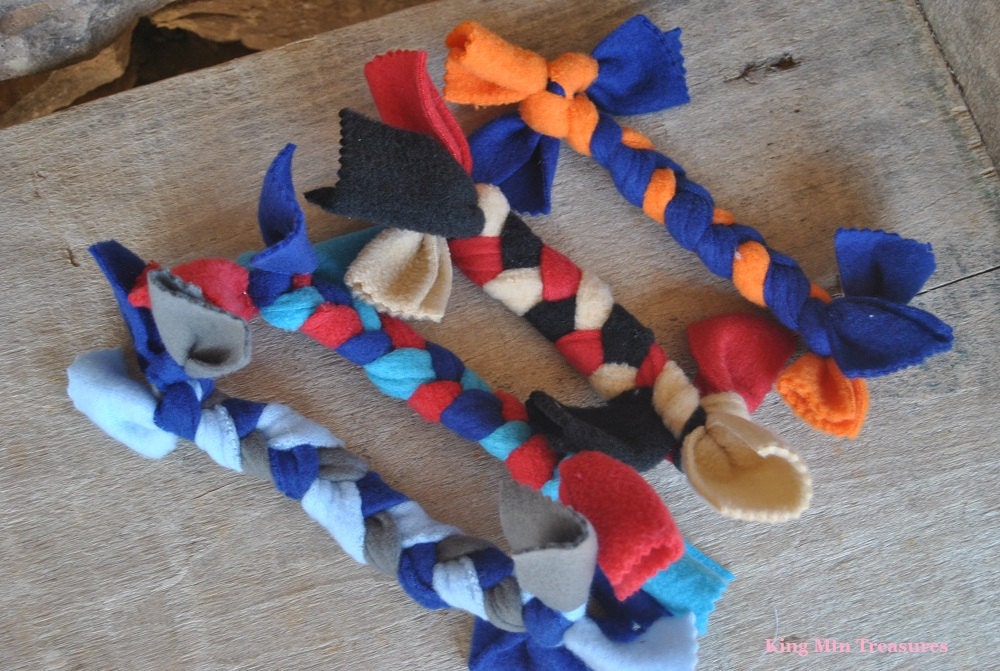 Second is the
Furever Dachshund Rescue
. This rescue provides foster homes for abandoned or abused Dachshunds. They also educate people on the breed and pet care. This rescue is run by volunteers. I have a few Dachshund themed items that, if purchase, 50% of funds got to the
Furever Dachshund Rescue
.
Dachshund Witch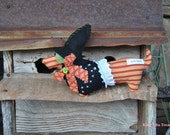 The last is with my local humane society;
McMinn Regional Humane Society
. This is where we adopted our beloved
Jazzy
. As most humane societies, they are short on help and funds. Certain items will provide a 50% donation to this rescue.
Patchwork Tote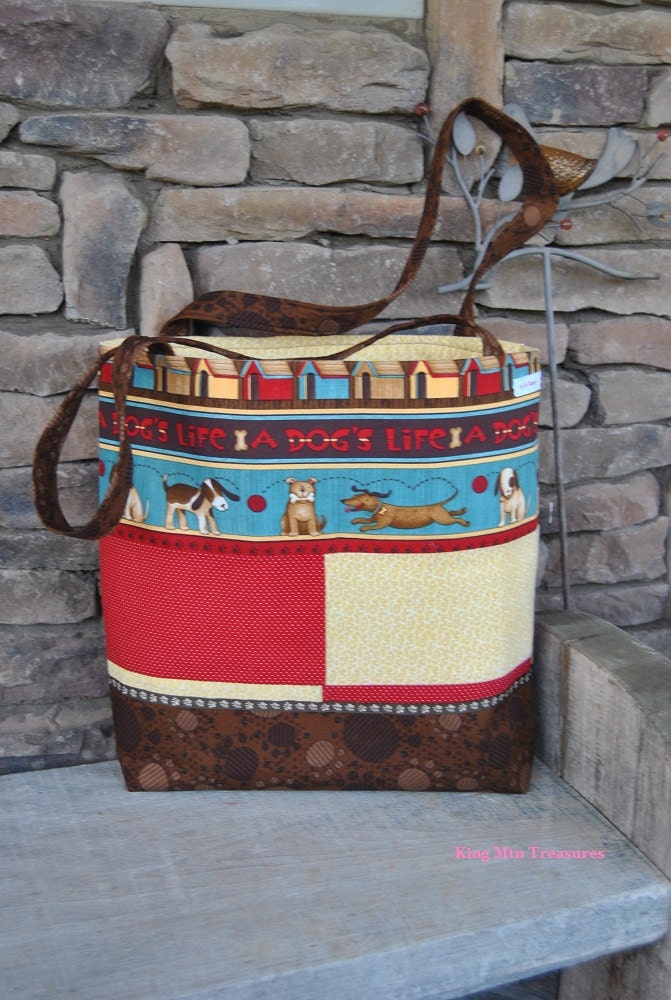 Please help support these wonderful pet rescues...
King Mtn Treasures