One of my favorite pastimes is browsing Etsy. It's not only a wonderful way to find a fabulous gift or to get inspiration, but also to mingle with like-minded individuals.
I will be promoting (blog, Etsy, Twitter) my "Favorite 5" every Friday, so contact me if you would like me to check out your items. Tell me what you think about these items or share some of your favorites...
Find something you want, just click on the name. Please take time to visit these shops to see all their awesome items.
This weeks
Precious Pet series
featured an adorable Chinchilla who's owner has a paper good store on Etsy. So this weeks Favorite 5 Friday are adorable paper goods.
I love the little Dachshunds created on this item because they make me laugh. She has a large variety of these cute little Doxies doing funny things. "Simply love them!"
Dachshund Notepad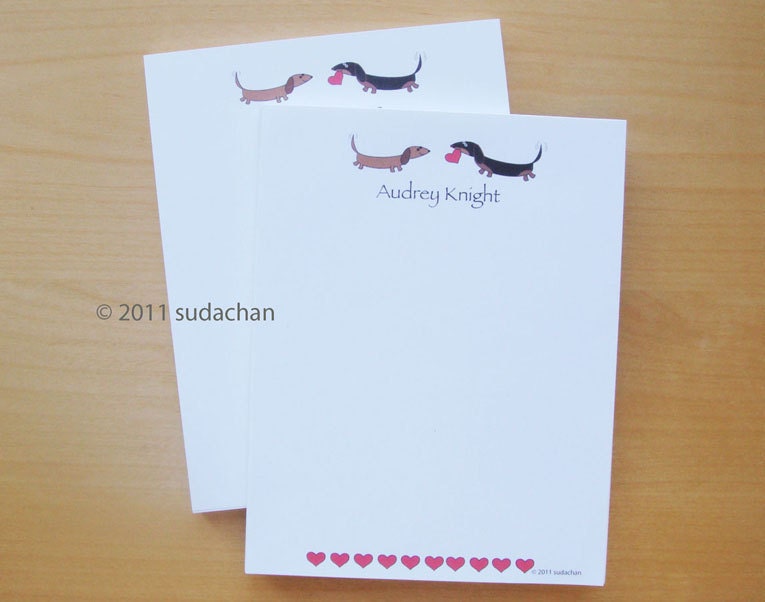 These will great for the baked goodies I like to hand out at Christmas and a major plus for me is the adorable hedgehog.
Christmas Gift Tag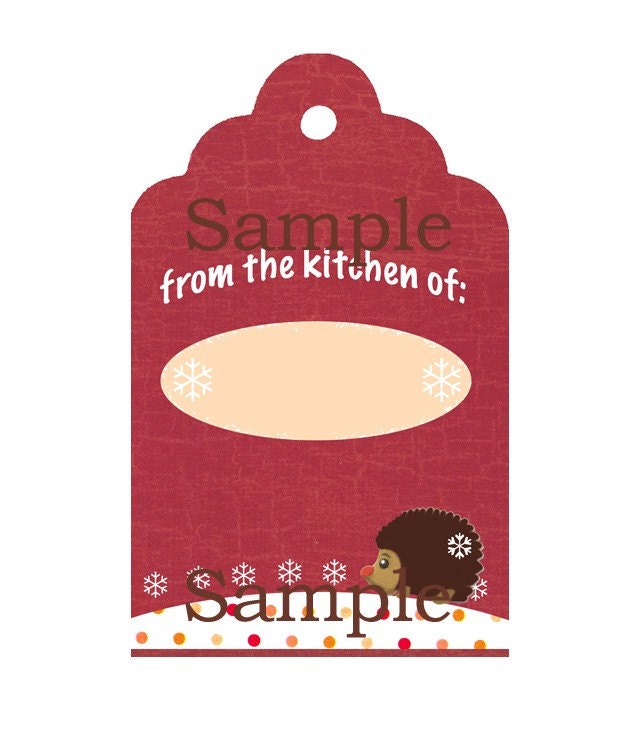 I don't know much about scrap booking but I love this idea...baby memories journal. I'm amazed at all the details. This would make an awesome baby shower gift.
Baby Journal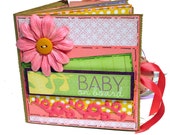 This is a beautiful Christmas card representing the real meaning of Christmas.
Nativity Christmas Card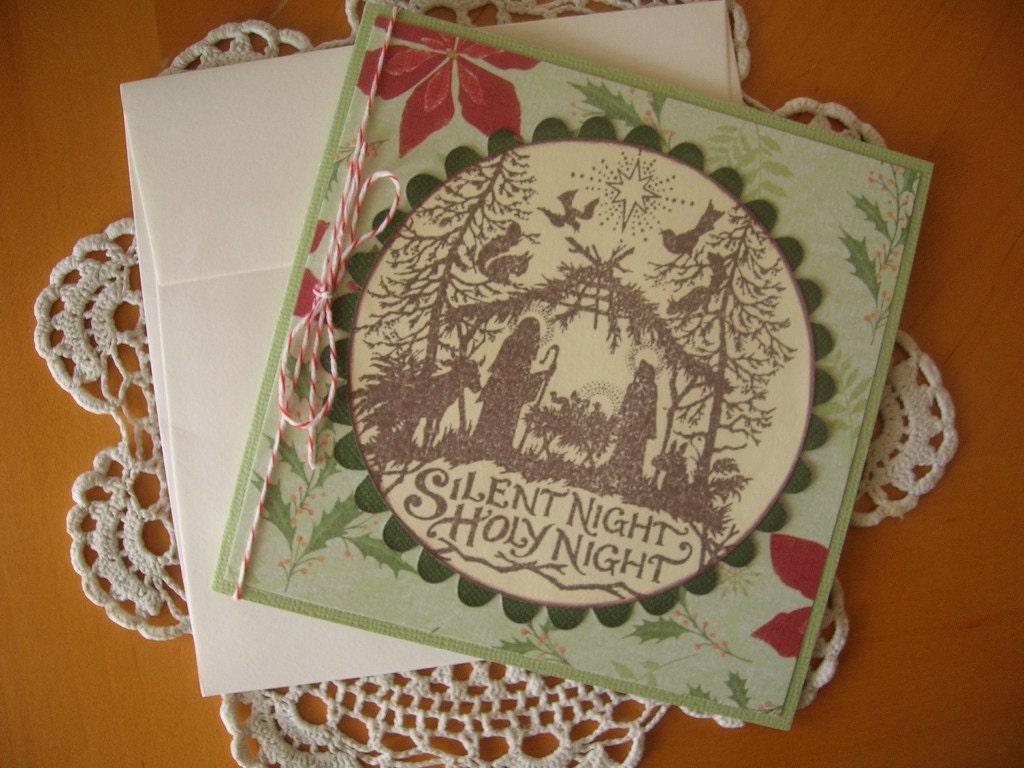 What a great way to make you smile...just looking at these cute little critters on this printable calendar everyday will surely do it.
Animal 2012 Calendar