One of my favorite pastimes is browsing Etsy. It's not only a wonderful way to find a fabulous gift or to get inspiration, but also to mingle with like-minded individuals.
I will be promoting (blog, Etsy, Twitter) my "Favorite 5" every Friday, so contact me if you would like me to check out your items. Tell me what you think about these
items or share some of your favorites...
Find something you want, just click on the name. Please take time to visit these shops to see all their awesome items.
I collect vintage, aluminum teapots and I came across one I just love a few days ago, so this weeks them is a cute collection of different kinds of teapots.
I would like to see the faces of the people who are served tea from this funny teapot.
Monster Teapot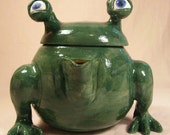 This would be an awesome pot to add to my collection.
1896 Teapot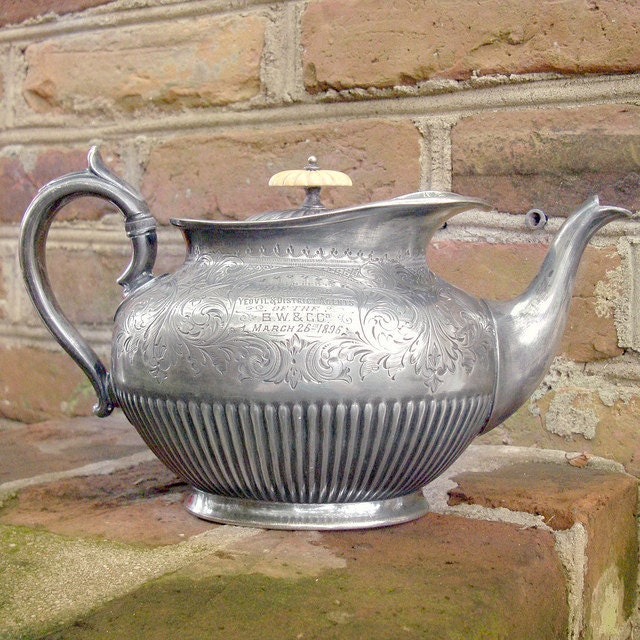 This bright yellow is sure to put a smile on your face
Yellow Teapot
This hand-carved teapot is beautiful with its brown and turquoise.
Hand-carved Teapot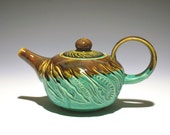 All these wonderful colors will draw eyes to this adorable teapot.
Cinderella Teapot